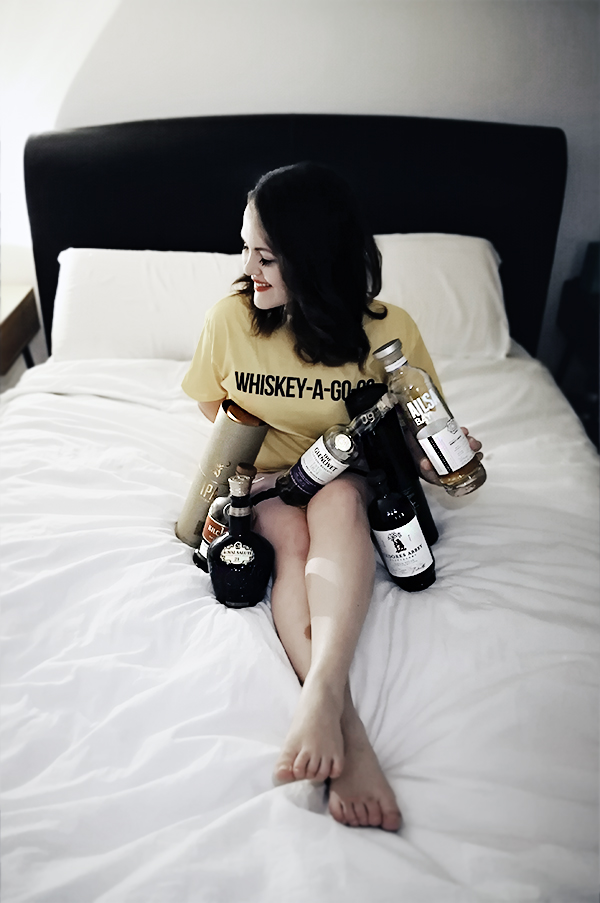 Without much thought or effort, I've become the go-to girl for whisky recommendations in my social circles. So much so I have had thirsty friends both savvy and curious beg me for a definitive whisky guide.
The trouble is, I fall in love with something new more often than I will ever get through a bottle. My partner and I's personal collection alone is thirty-one bottles strong.
Nonetheless, I know my way around a whisky cabinet and feel that knowledge is worth a share. Lo and behold, my 2019 Whisky Wishlist: the best to gift, bring, quaff and mix.
Tumblers at the ready…
View Post