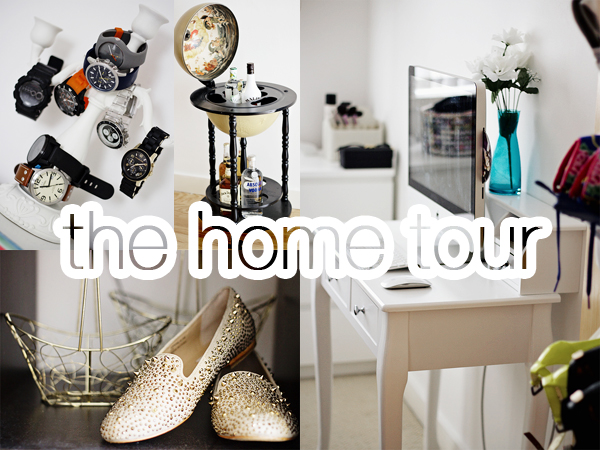 Welcome to my home tour (if we weren't chatting through a screen, I would offer you a drink).
To set the scene: The Manfriend and I moved in roughly two months ago. Moving out of a rather enormous house and into a two bedroom apartment meant we came up against a few space issues, but I am altogether incredibly happy with the way our small time interior design projects and investments have come together.
It is not my dream home – far from it – but it is amazing value for renting in the centre of Leeds and a stone's throw from the station, which means easy commutes to and from London while working in dual cities.
Let's take you around…
View Post