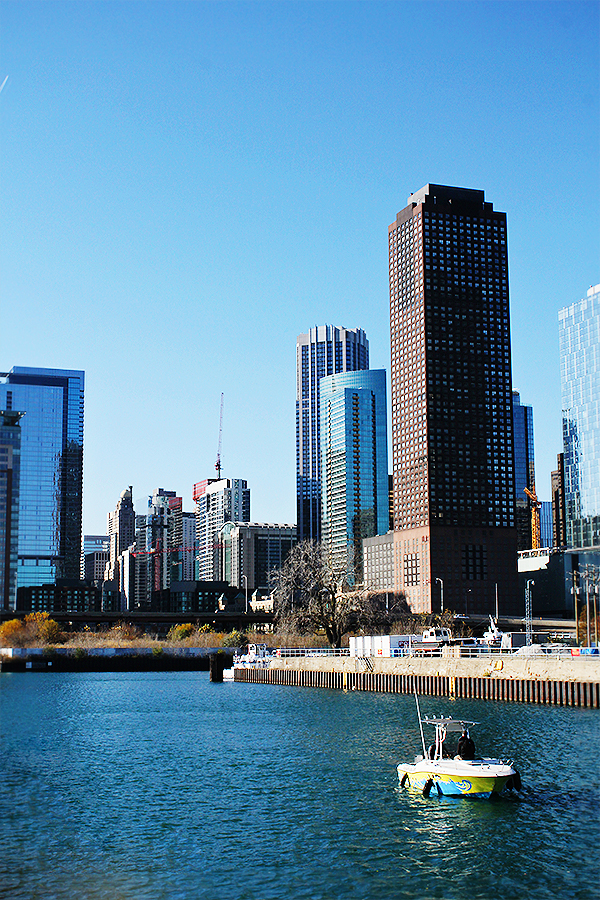 The unfortunately inevitable has arrived; my air-and-road trip around The Great Lakes – or Lela Takes The Lakes – has come to an end.
And what an end Chicago was.
Though I had been to Chicago a few times in my youth, it was never for more than 24 hours and always for an occasion outside of my control. I couldn't wait to explore the city properly.
Take a look back with me via blog (and vlog!), below…