Sofitel St James, London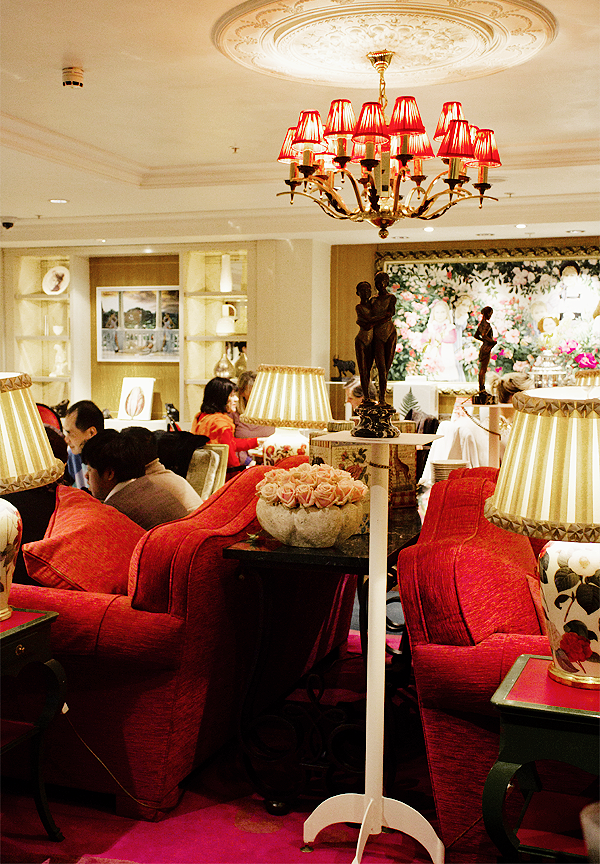 A typical Friday – for me – often includes too many lattes and a lot of obsessive compulsive organising for the week ahead. Last Friday was a completely different experience, thanks to an invite from Sofitel to check out their London landmark hotel.
Just a stones throw from Piccadilly Circus (and virtually everything a tourist would desire to see in London), Sofitel London St James is a five-star hotel which combines traditional British design with contemporary style that is – unmistakably – French. As a grade II listed building – with over 125,000 square feet to explore – myself and two lovely fellow bloggers had quite a lot of ground to explore.