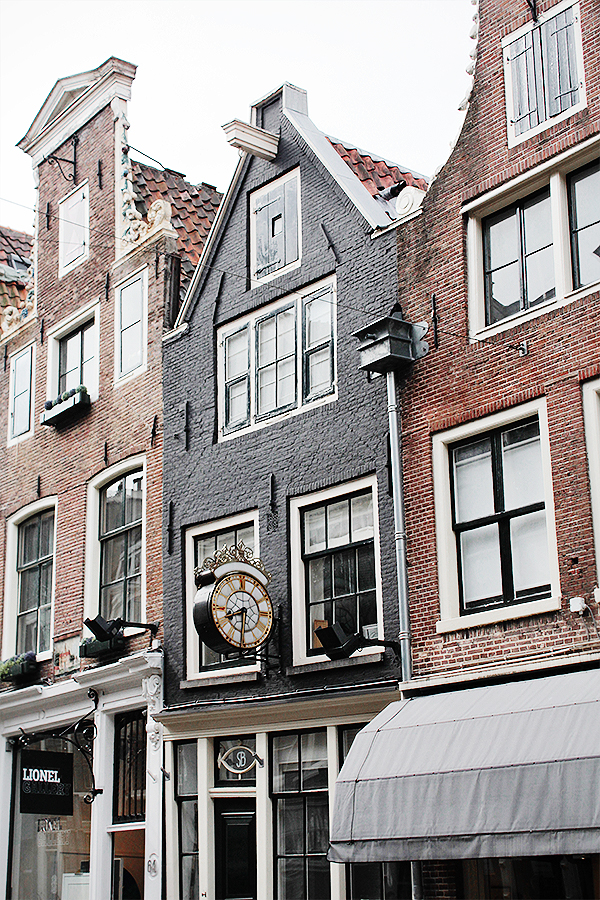 As a token of my eternal gratitude to you, beloved reader, I have whittled five amazing days in Amsterdam down to a 48-hour itinerary that will allow you to experience the best of the best without falling into tourist traps.
Before visiting, I had imagined Amsterdam to be little more than a haven for the debaucherous. Friends and acquaintances had spun stories of supreme naughtiness that all ended with the same hopeful tribute – "…it is a beautiful city, though" – and I wanted to get to know it…intimately.
Sorry, that's the post-Amsterdam in me.
Click through to find out where to stay, what to do, where to eat and much, much more!