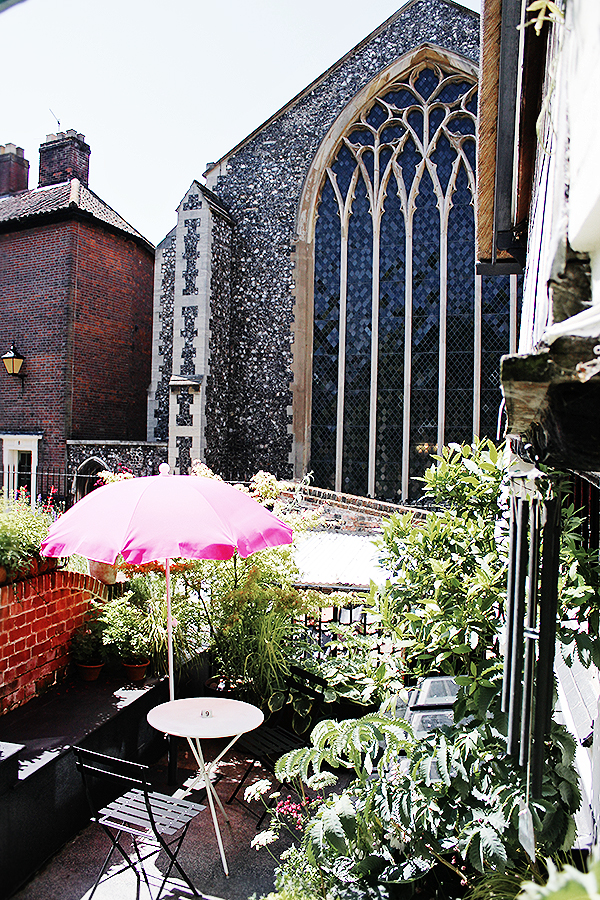 Norwich was not on the bucket list this year. Australia? Italy? Totes. The Eastern edge of England? Not so much.
As fate would have it, I befriended a lovely journalist from Norwich and – by the fierce power of words – found myself excited to explore the city.
Less than a month later, I hopped on a Greater Anglia from Liverpool Street to Norwich and First Class-ed my way towards medieval adventure (travel tip: First Class is almost empty on the weekends and therefore much cheaper!).