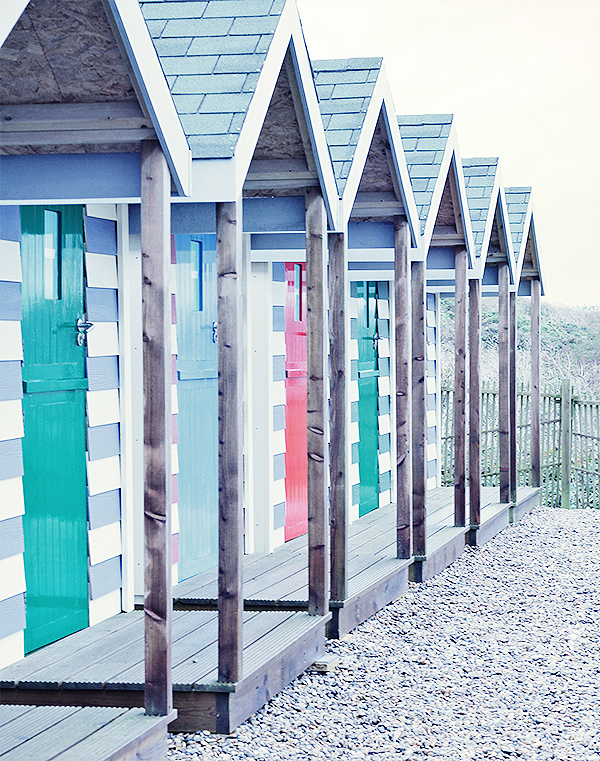 I am an overthinker of the highest degree. While it is probably one of the so-called 'qualities' that makes me a successful entrepreneur, overthinking has a real knack for taking away from the magic of travel.
Case in point: one is invited to the St Moritz Hotel in Cornwall, one overthinks as follows…
Cornwall is at least four hours from London isn't it?
It is a beach spot…won't it be dead in Autumn/Winter?
Oh God, the website is incredibly cheery…there are going to be children here.
Thankfully, Crazy Woman Brain was interrupted by the discovery of the food menu (JUST YOU WAIT) and the unexpected flood of hazy, saccharine memories – mostly searching for Merlin around the Cornish coast – as a child.
Cornwall was officially on the cards…