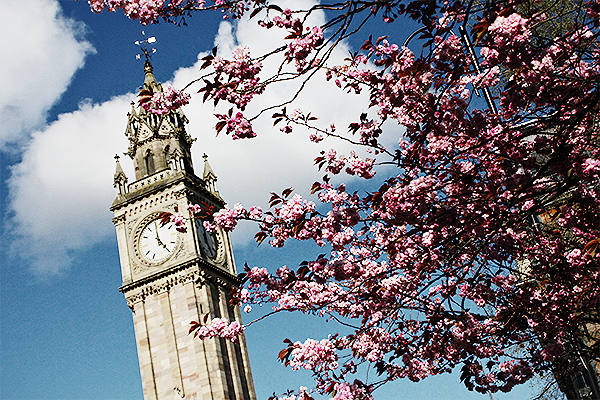 Until Belfast, I had never been to Northern Ireland.
Thanks in part to it being the epicentre of mass political conflict (which I'll touch on shortly), the one hour flight never seemed to be convenient enough. That is, until last weekend.
I spent two emotional days in Belfast. Days that included one heart-wrenching mural tour of Fall's Road, one incredible hidden restaurant experience, a long-awaited visit to the Titanic Museum, and much more.
I never would have expected it, but I think Belfast might just have changed my life.