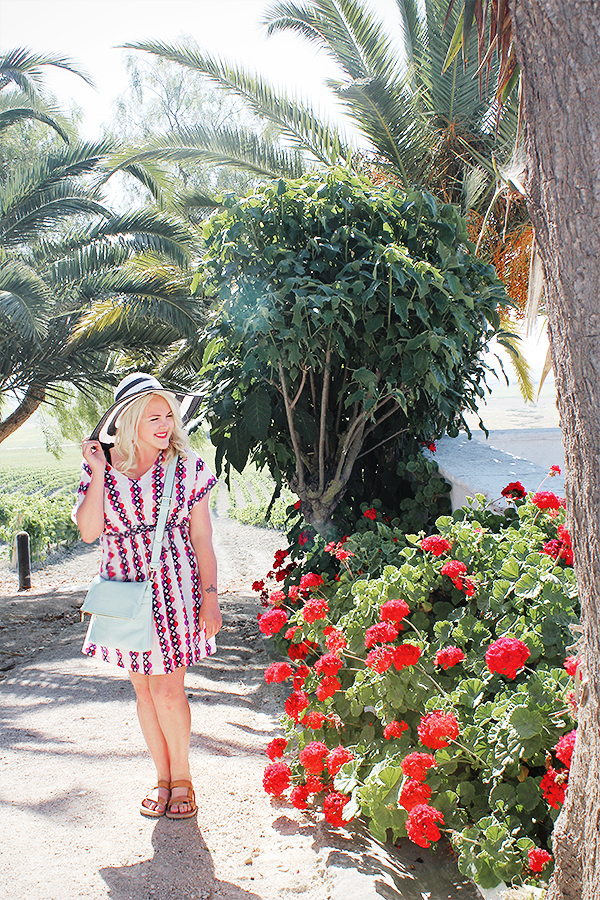 In my adult life, I have been nothing more than neutral when it comes to sherry. Though my experience has been limited, I've had a few objectively nice dry sherries and my fair share of sickly sweet dulce sherries that have made me crave a stomach pump.
This made an immersive invite from the world's best-selling Fino, Tio Pepe, an necessary expedition.
If getting to know a sherry of such stature (quite literally from the ground up) couldn't make me a sherry fan, nothing would.
To Jerez!