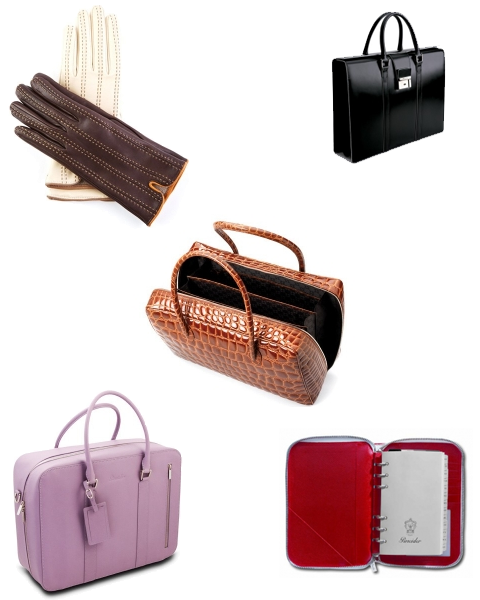 While those of you who have read She Said Style will fully comprehend the purpose of 'investment pieces', I am sure anyone who has yet to do so will have the same level of appreciation for Luxury Artisan.
This month, Luxury Artisan – a site which exclusively stocks six premium Italian brands – has launched in the UK. Brand names include Pineider, Giorgio Fedon, Cellerini, Madova, Chiarugi and Stefano Piazza; all brands of impeccable quality. With leather keyrings as low as £25 and a limited edition crocodile skin briefcase available for £8,750 – we can all indulge in a little quality.
My top five picks from Luxury Artisan (above) are detailed below!
Top to bottom and right to left: