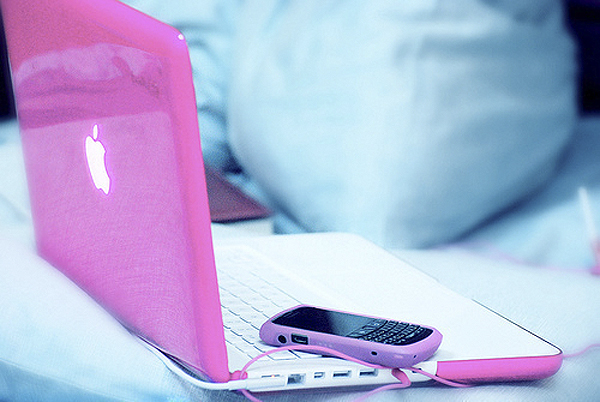 Internet shopping: trendy and secure
After the turn of the 21st century, digital technology seemed to begin to mature by monthly leaps and bounds. The limitless and flawless sartorial communication it has allowed, across continents, is an under-appreciated miracle. Online shopping has become a routine; especially for the 'Facebook generation'. In the past many of us approached online transactions of money with suspicion; the secure and efficient services are now almost taken for granted. Numerous shopping websites accept online payments via credit cards or bank account transactions, enabling customers to organize their time more flexibly. In order to guarantee a secure paying method, many of the traders are happy to explain the paypal mechanism to their customers. A free sign-up and an easy way to administrate transactions makes it more and more attractive to shop online.
Fashion online
One of the most popular things to be bought online is fashion. One of the biggest reasons for this is the chance to shop clothes and accessories with the ability to try on the preferred pieces at home in a familiar environment and a quiet atmosphere. Secondly, many people have access to various things online which one cannot find in a shop. Personally, I love that it enables fashion conscious people to individualize their style. Of course, one can get all the wardrobe essentials online, in addition to outfit embellishments along the lines of unique gemstones, watches, earrings, bracelets, et al.
Find theme-related accessories online
As we all know, accessories can add a completely new touch to the personal outfit. One may decide to opt for classic silver/golden jewelry or test the waters of colorful fashion jewelry in ethnic styles, prints, and – my favourite – styles hinting at sixties' and seventies' geometrical shapes. Everything can be found in the space of the World Wide Web. Often, you can even find small trading companies and manufacturers of jewelry which sell their pieces to the world via the internet; this can be especially practical for themed parties, where 'specialty' pieces are the name of the game.

Sponsored Post.