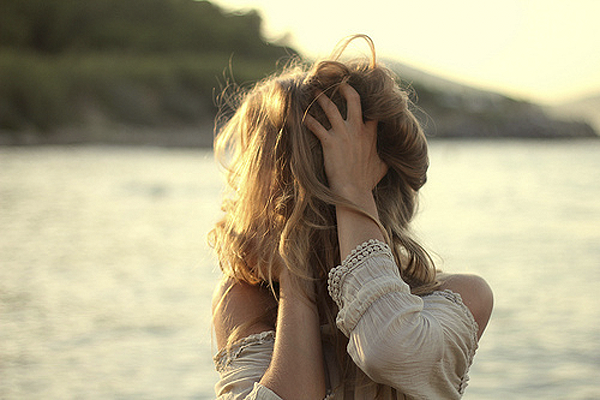 Diamonds are a girl's best friend virtually year-round…but not on holiday. If you ladies are planning on going abroad sometime soon it is important to get thinking of all those essentials that you'll need to take with you to ensure that you make the most of your trip. At the moment, many of you will be considering an escape from the miserable British weather this winter (and who can blame you!) but as you start to plan what you're going to take with you,it is easy for some of those must-have items to slip your mind. Never fear, Lela is here to act as a little reminder!
Bikinis
Summer has most definitely disappeared. As a result, all of the bikinis that once filled the shelves a couple of months ago are now well and truly gone. This can leave female winter jet setters with a few issues; one being that there is nothing there to remind them that they need to buy a bikini! Not to worry though, as our trusty friend The Internet is always there to provide us with all the sites we need to find that perfect bikini. A good place to start is by looking at the ladies swimwear from Swimwear365 as these provide a fantastic range of different swimwear pieces for you to choose from.
Good book
Whether you're a big reader or not, those hours on the beach (as lovely as they are) can sometimes get a little boring, so it is always worthwhile to take a good book. Whether you enjoy losing yourself in the thrills of the Hunger Games or prefer a little bit of excitement with 50 Shades of Grey, literature provides a great deal of scope, so it shouldn't be too difficult to find something to your liking.
Heels
I know a few of you may be raising your eyebrows with this one, but hear me out. The truth is, leaving them at home won't ruin your holiday, but heels do have the magical power of making you feel better about yourself. One night you might stick on an outfit that you thought looked 'just alright' until you try it with a pair of heels and it suddenly looks a million times better. It's always a good idea to take at least one pair, and if you don't buy it right now, you'll have to try it out and witness the results yourself.
Camera
Although you may not think it, taking your camera is always important. When you're on holiday it is almost certain that you're going to create memories which you just don't want to forget. As much as you cringe at the thought of being caught getting up to no good when you're abroad, still take a camera. Everybody's friends at the beach.