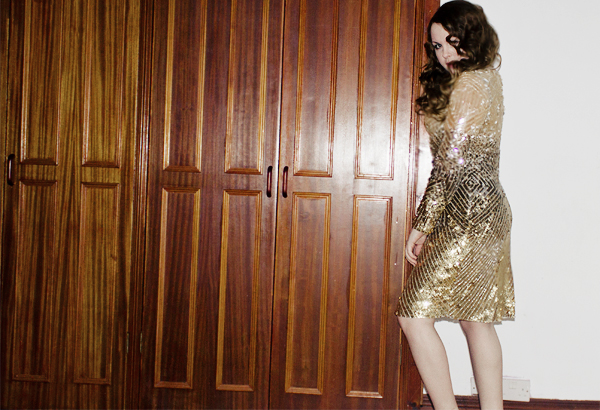 As much as I would love to go on a designer shopping spree whenever a special occasion rolled around, I couldn't quite face the guilt when I know how easy it is to hire designer dresses. As the host of a rather important fashion talk earlier in the week, nothing seemed more perfect for the event than this Temperley London hand-stitched knockout. The detail is absolutely incredible and for something so va-va-voom on paper, the silhouette was comfortably modest.
Power dressing of the sparkly variety.
What I Wore:
Temperley London sequin dress, Wish Want Wear. Pien Mien necklace, Taara.