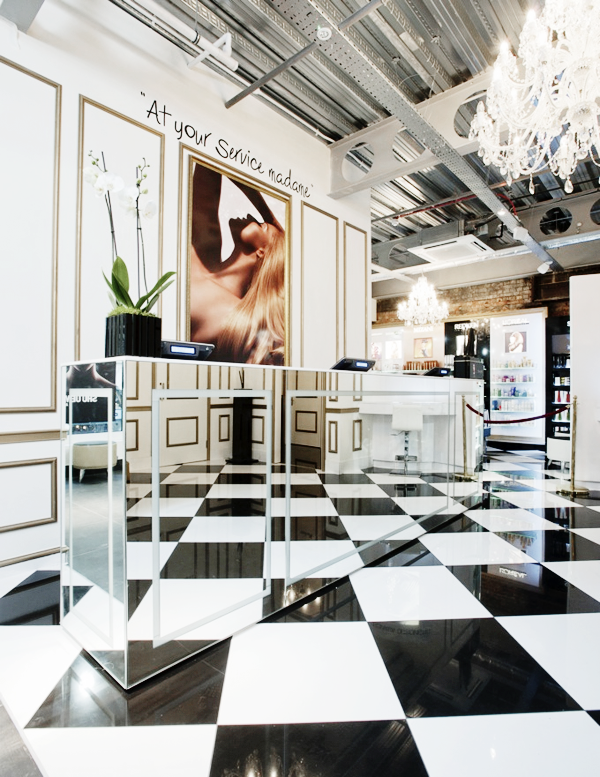 I don't know who I think I am, but if I have been in back-to-back meetings from the early hours of Greenwich Mean Time I tend to start fantasising about mid-afternoon spa breaks like most people do their mid-afternoon tea break.
Deciding to finally indulge in the fantasy in a spare hour between a meeting and a dinner date, I headed to House of Rush last week for a facial. Though I enjoy any and all time spent at House of Rush, the facial experience far surpassed my expectations. Though I booked in with a specific facial in mind, my beauty therapist looked at the condition of my stressed-out complexion and suggested an Elemis facial – catered to my sensitive skin – instead.
Led with the Elemis Papaya Enzyme Peel (which is not a granular exfoliator but gently 'peels' with fruit enzymes), I fell asleep under her very capable hands in a multi-sensory experience that combined scent (I am mad for Elemis' soothing apricot toner) with powerful antioxidants (an Elemis Cellular recovery capsule). Finished with a head, shoulder, and arm massage and a thin layer of Pro Collagen Eye Renewal around the eyes, my skin looked and felt better than it had in months. When you can brave to go straight from a facial to a date – no makeup – someone has done something very, very right for your skin.