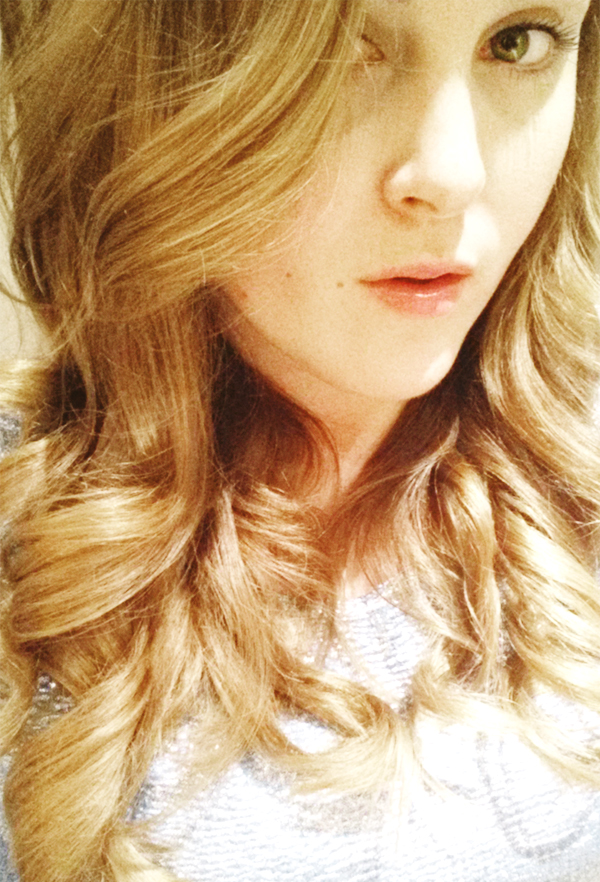 Call me a broken record, but every time I go into Daniel Galvin for a little somethin'-somethin' I leave with the immediate desire to conduct a blog lovefest.
As you may have guessed from the gratuitous selfie, I have recently experienced some hair sorcery in the form of the Daniel Galvin Gold Standard Blow-Dry. In conjunction with KeraStraight's newest hair masks – the Protein Mask and the Moisture Mask – the treatment includes the application of one of the KeraStraight masks on shampooed hair, a rough blow-dry (the heat opens up hair follicles to allow the treatment to fully penetrate the hair), another hair wash with a head massage, and the bouncy blow-dry of your choice.
With both masks able to rebuild and rejuvenate hair while being aldehyde and formaldehyde free, this is a phenomenal alternative to the Brazilian blow dry. The number of good hair days I've had, post-treatment, says it all. Goodbye, frizzfest.