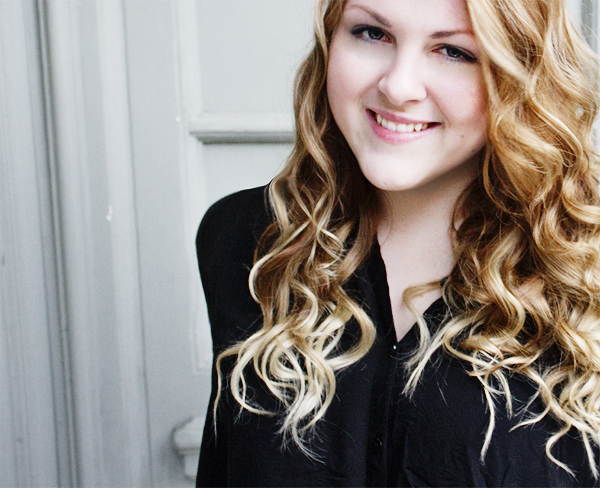 Inanch London is no secret to the city's beauty lovers. Inanch Emir – the founder, obvs – is London's most celebrated hair extensionist, and when I was invited to check out her salon's latest pamper package I knew my hair was in for a treat.
'The Inanch Pamper Package' is an ideal Christmas gift, including a welcome glass of champagne, a mist hair treatment, a salon blow dry, a signature manicure, and a gift bag of shampoo and conditioner to suit your hair type…all for only £100. Though my entire appointment was a dream, I truly fell in love with their take on the mist hair treatment. While relaxing in their rather serene and sensual shampoo room, your hair is washed and coated in a conditioning treatment before being wrapped in a mist machine. While the heat penetrates everything cased in the mist machine, it pushes the treatment into the hair follicle further and faster. The result? Ridiculously smooth hair (even when bleached the previous week) that lasts and lasts.
While being blow-dried and tonged to bouncy perfection by Ivan, Silvia gave me a Middleton-esque nude manicure which – seven days later – is still going strong.
Vouchers for Inanch's Pamper Package can be purchased now, redeemed from January 2014 onwards, and I can't recommend them enough.