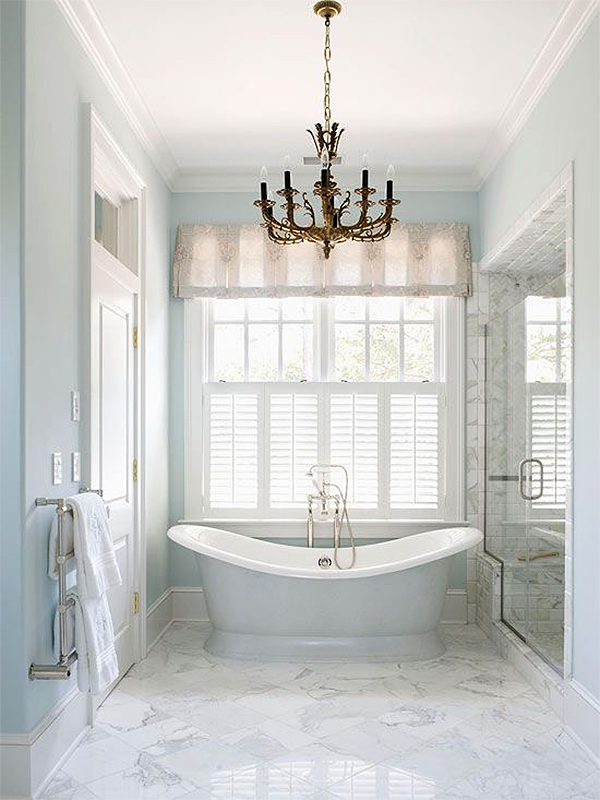 After being asked to create a Pinterest board of my inspirations by C.P. Hart, I had a look through their trend report from Cersaie – the world's largest bathroom and tile trade fair – and found it refreshing to find that they had pulled 'tactile textures' out as a theme – it is everything I love about interior design.
Tactile textures, as a design genre, has to do with textured finishes on a natural palette – often incorporating rustic or tribal patterns (my favourite example of which is probably The Wheatsheaf, which I found on their trade site). Texturally, I think it is very easy to go overboard; clashing one too many prints, mixing heavy and light textures that don't compliment each other, or utilizing colour in a way that distracts from the textures themselves. This is why a clean palette is the key component in making texture work.
Focusing on the sense of touch, my project-dedicated Pinterest board has now become a dream compilation of interior features and inspirations. Want to take a look? Simply click here and lust with me!
(In the meantime, you will find me attempting to take baths in C.P. Hart's showrooms…shh.)