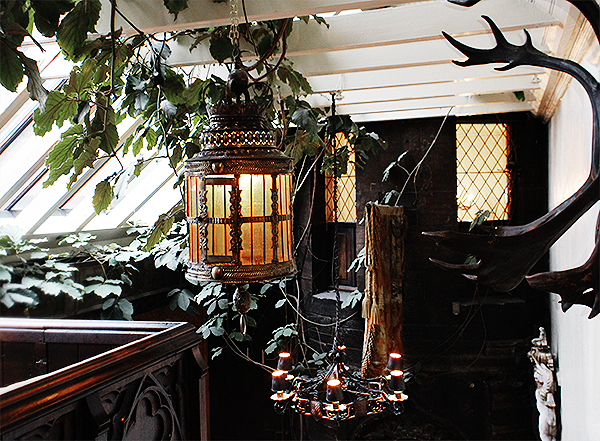 Grab a cuppa, babe. After Day One in Edinburgh, Day Two and Three are going to feel like a marathon…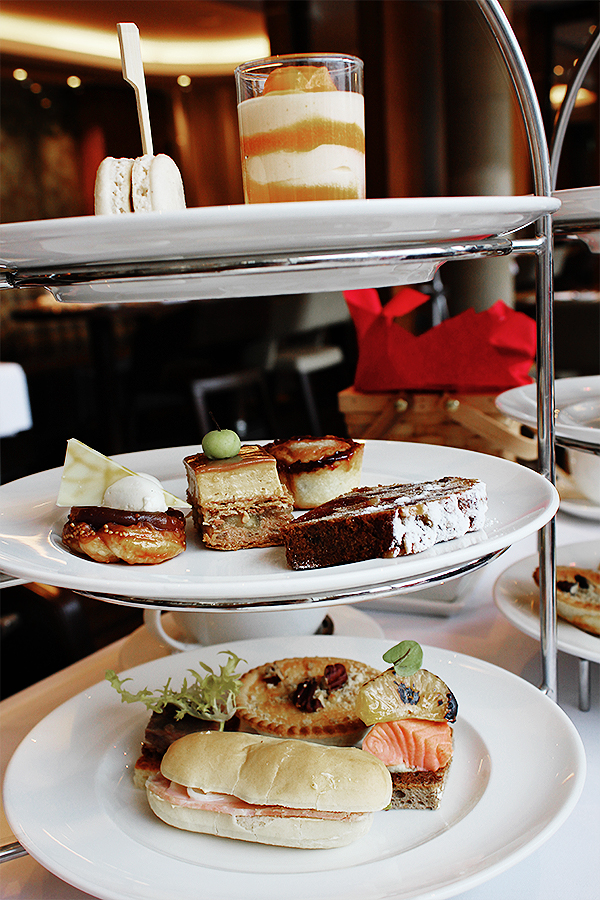 Edinburgh has been on my travel hitlist for longer than I'd care to share. Though I am fortunate to have a travel-friendly lifestyle, business-travelling everywhere from Amsterdam to Wales to Geneva to Qatar to Paris (and that's only over the last three months!) leaves very little time to cross locations off my personal hitlist.
When Edinburgh's Sheraton Grand Hotel & Spa invited me to spend a few nights with them, I didn't even look at the hotel. I was in.
Blessed with the impossibly gorgeous duo of Elle and Chiara by my side, our girl gang hopped on the train at King's Cross and arrived in Scotland just four hours later…