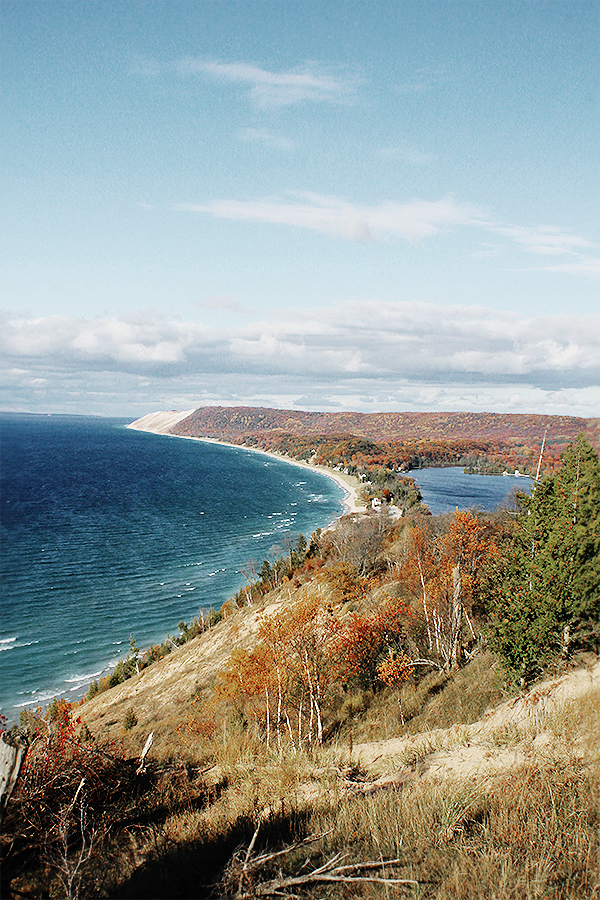 If I had to recommend only one destination in the Great Lakes, Traverse City would be it.
It didn't take me long to really Traverse City is as Great as The Lakes gets; a wonderful surprise, really, as it was the stop I was least excited for in my Lela Takes The Lakes adventures.
Before my quasi road trip made space for it, Northern Michigan simply couldn't seduce its way to becoming a bucket list contender.
Isn't it funny how fast vineyards, beaches, and dirty banh mi fries can change your mind?