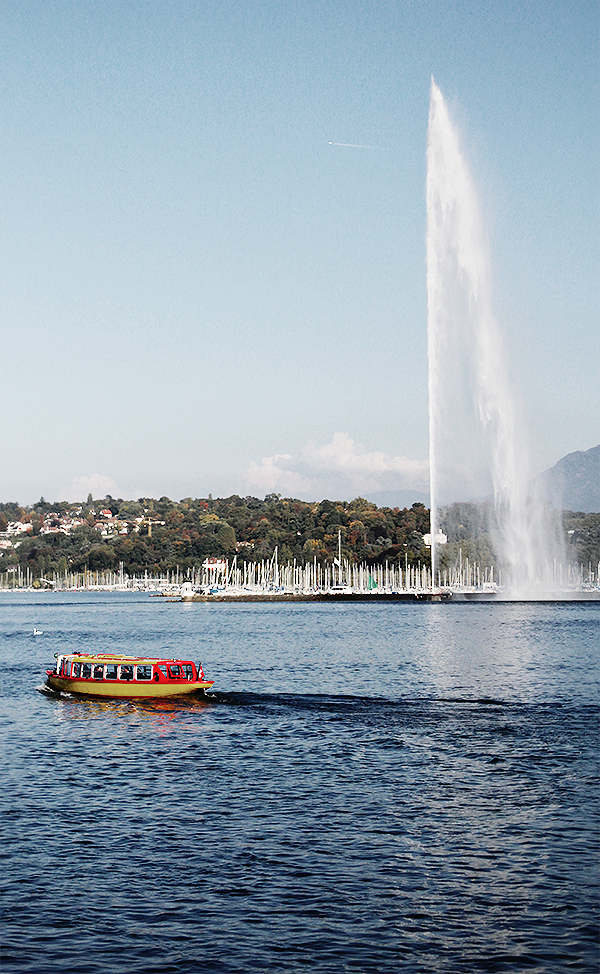 For over ten years my last memory of Geneva held strong as a hazy visual from the rear window of my father's rental car as we sped down the Alps. It marked the end of my first-ever skiing holiday and my inevitable return has since become long overdue.
A lifetime between memories, Geneva completely stole my heart.
Over my recent short-but-sweet stay at the InterContinental Geneve (full review coming later this week!), I had one day to take in as much of the city as I could and managed to fill all of my memory cards while I was at it.
Click through to watch me turn on the iconic Jet d'Eau, visit Laurent Ferrier's incredible atelier, eat an unbelievably delicious lunch, and explore the beautiful streets of Geneva (there's even a travel vlog kicking around!)…