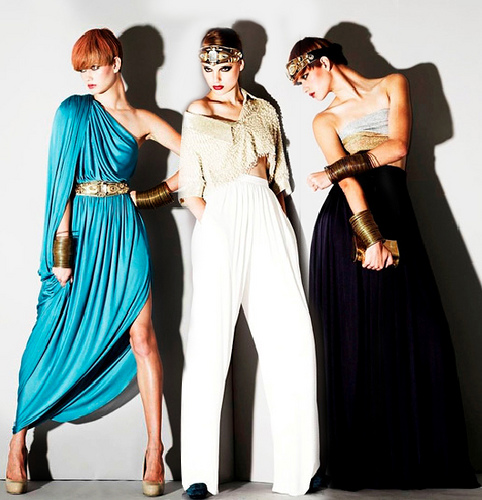 Body AMR owns the red carpet right now.
Stocked by three of my all-time favourites (Harrods, Start and Net-a-Porter), Body AMR has started to become a staple on at least one personally-trained body at every event. The designer, Amr Ali, is one of those rare males that completely understands how a woman's body works and what she wants from her wardrobe. Because of this he produces timeless pieces that are effortless and a perfect mix of feminine and masculine.
Un-trendy, yet un-dated, ultra-Londoner Amr is definitely one to watch.