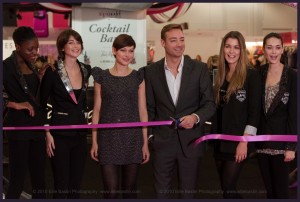 Contestants from series six of Britain's Next Top Model (including Alisha White, Charlotte Holmes, Joy McLaren and winner Tiffany Pisani) joined presenter Emma Willis and Charley Speed to strut their stuff on and off runway at Britain's Next Top Model Live this weekend. Diana Vickers, Eliza Doolittle and more below!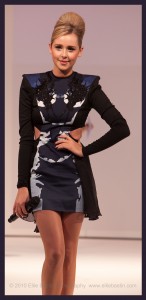 Diana Vickers performed "My Wicked Heart" but couldn't tell us where her dress was from because she "can't pronounce it!"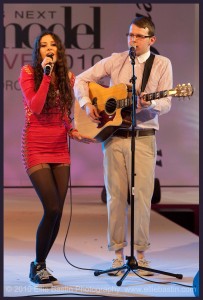 It was a fantastic event packed with runway shows throughout the day that far exceeded my expectations. We're talking choreography, innovative fashion, great models – it was a sight to be seen!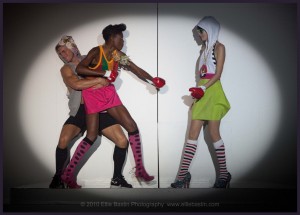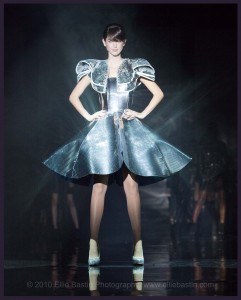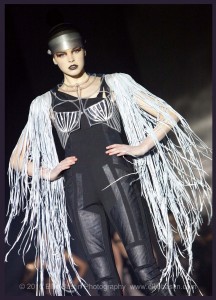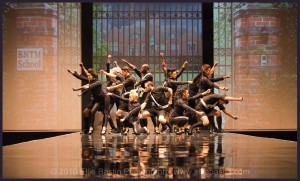 Thank you to Ellie Bastin for the beautiful photos!