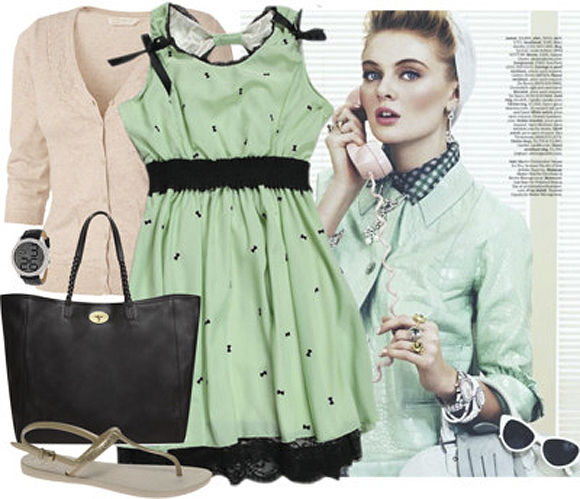 The time is nigh, my fashion bambinos! Last month's Havaianas competition was met with such a fantastic response that it has taken over two weeks for the Havaianas team and I to decide on a winner. (If that is your entry, above, start celebrating!) Let's remind ourselves what was up for grabs…
WIN!
TWO PAIRS of Havaianas sandals and your competition picture (see below!) on the Havaianas European official blog, Havaianas European official Facebook page, and LelaLondon.com!

To enter:
Send me an e-mail (lela at lelalondon DOT com) with a photo or mood board of the best 'look' you would choose to wear with Havaianas sandals.
I loved all of the entries and was truly overwhelmed by the beauty of everyone who submitted a Street Style shot (see two of my favourites, below)! When it came to decision time, both the Havaianas team and I were blown away by the style savvy and attention to detail from Elle Delfine's Havaianas mood board. Blog loyalty points abound, as she even included my favourite accessory – the Phosphor crystal watch!
Congratulations, Elle! If you would like to pick three pairs of shoes from the flip flop, espadrile and sandals collection at the Havaianas store , simply e-mail your colour preferences to me along with your shoe size and postal address. We will get your selection sent out to you at soon as possible!
Remind your readers about the Havaianas Happy Fashion campaign you're participating in
Present your favourite entries
Announce the winner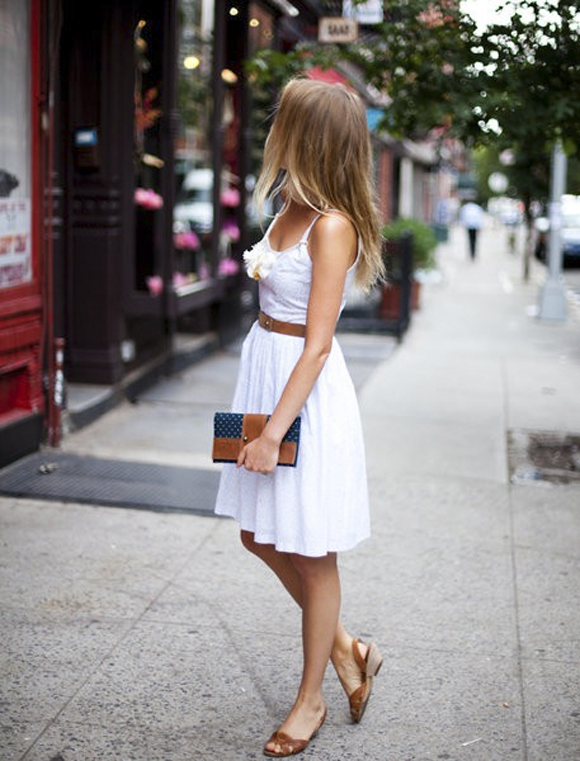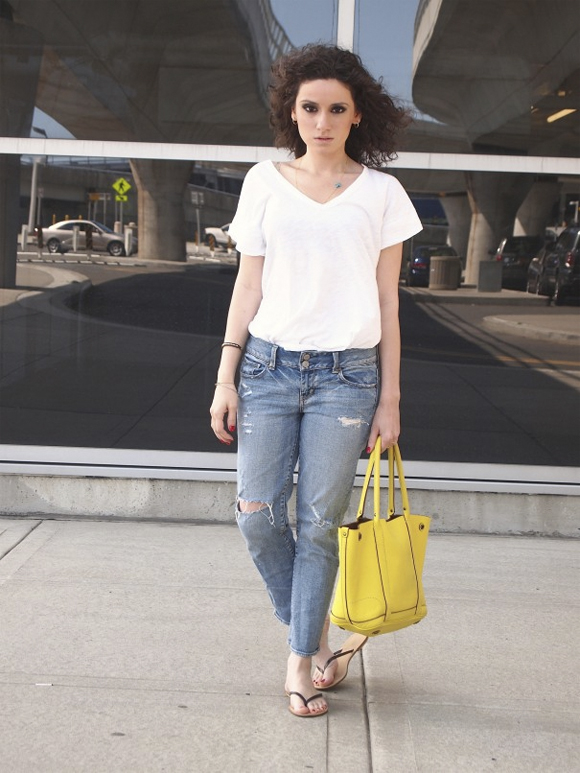 Sponsored Post