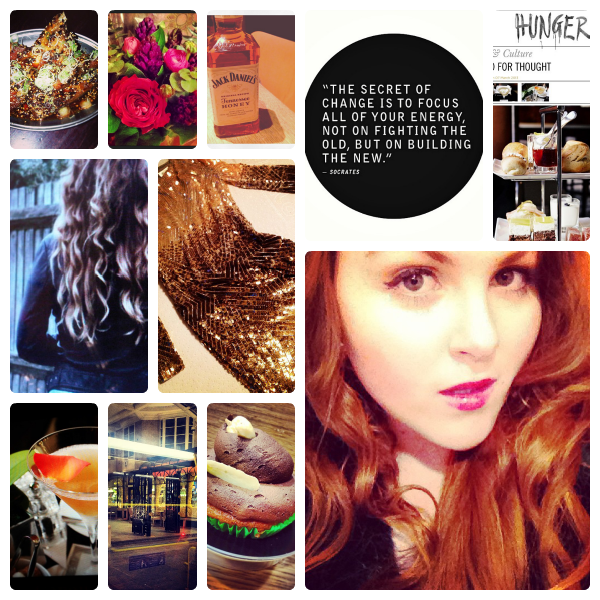 Instagram (@lelalondon) – left to right, top to bottom:
1. Bone Daddies London: Marriage Material.
2. Thanking Flowers at One Aldwych for the most beautiful bouquet on Monday. No idea how good their timing is.
3. Friends 'n' honey.
4. Change.
5. Eat my journalism. New article on HungerTV.com!
6. New BFF. FCUK leather.
7. Tomorrow's Temperley London. I rarely get this excited to wear a dress.
8. #photosyouwillregretpostingthefollowingmorning
9. There's a flower in my cocktail…
10. There's a bus on my Laduree.
11. Gluten free cupcake for dinner. Fuel for the night ahead!