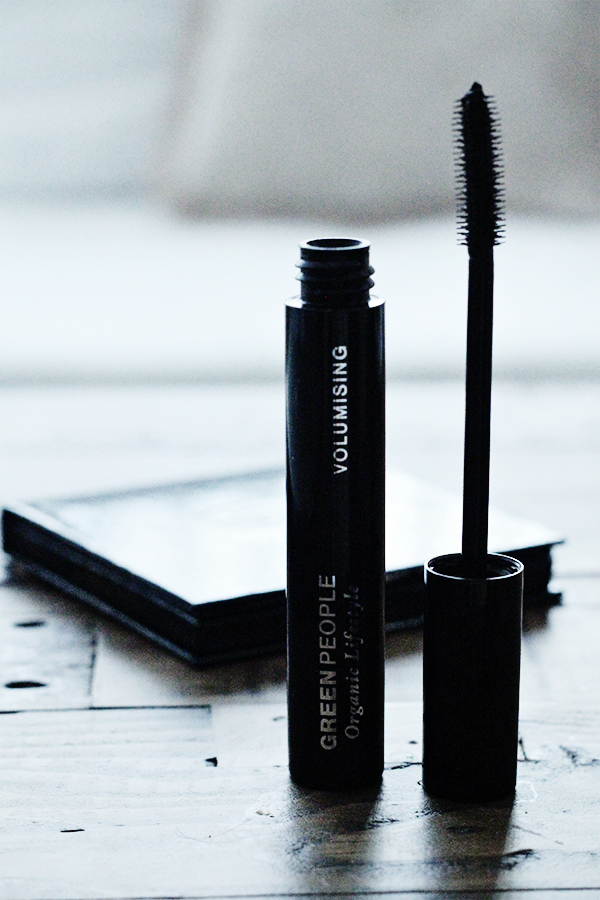 Time for a bit of a 'green beauty' update, my loves. It is not often that I switch my products around (that is, at least since I hung up my Beauty Editor hat) but these two brands have tempted a few switcheroos.
First up is beauty brand Green People and two of their epic staple products: the Volumising Mascara and organic pressed mineral powder. As well as having a SPF of 15, the latter is incredibly finely milled feels like air on the skin. A simple, natural matte finish with no nasties? I'm not sure it gets much better. Alas, the mascara is just as impressive: a plethora of volumising bristles, conditioning vitamin E and plant oils, and a super strong pigment. All without mercury, formaldehyde, parabens, petrochemicals, phthalates and synthetic colourants (you'd be surprised by the number of mascaras which do).
Next comes the hair story.
Having coloured so recently, the inevitable search for natural recovery products has led me to haircare brand milk_shake. To put it as simply as I can, these products work. Though they are SLS and paraben-free, the 'color maintainer' shampoo and conditioner combine milk proteins, apple juice, and 'Integrity 41' (sunflower extract) to create a natural and healthful cocktail for coloured manes.
The 'conditioning whipped cream', however, takes the proverbial cake. When used through damp hair, the simple foam acts as a weightless leave-in conditioner and well as an incredible fragrance (not its intention, I'm sure, but an intense plus). It is one of those products that you fall in love with while simultaneously developing anxiety about running out on a particularly frizzy morning.
Well deserving switcheroos, if I do say so myself.