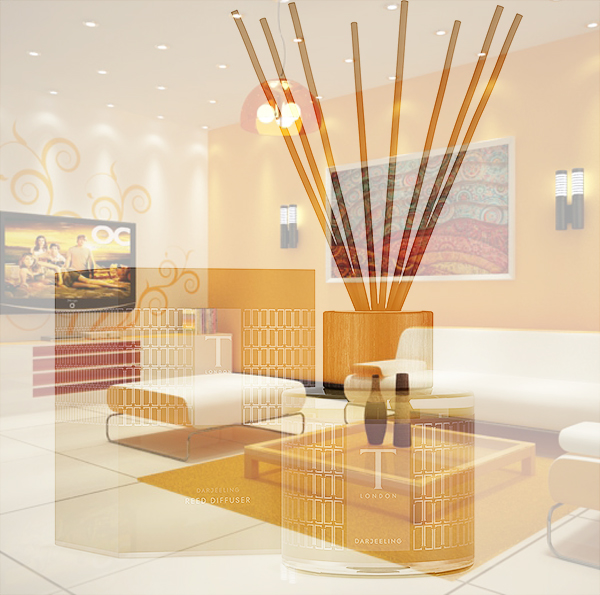 As a major advocate of British-born brands, I couldn't let another blog go by without mentioning T London.
Though they are primarily a bath and body brand, they are running laps around their high-street competitors. Inspired by tea (Ango-tastic) and the delicacy of its subtle and reviving aromas, their products are formulated with the finest botanicals and essential oils; sweet orange, lemongrass, Kerala nutmeg, and lemon.
All coming together to create T London's signature 'Darjeeling' scent, the brand's Darjeeeling reed diffuser has truly been the best addition to my home this year (barring puppies). Coming in both 500ml and 100ml bottles, the glass diffusers make a beautiful – and comfortingly fragrant – statement in any home.