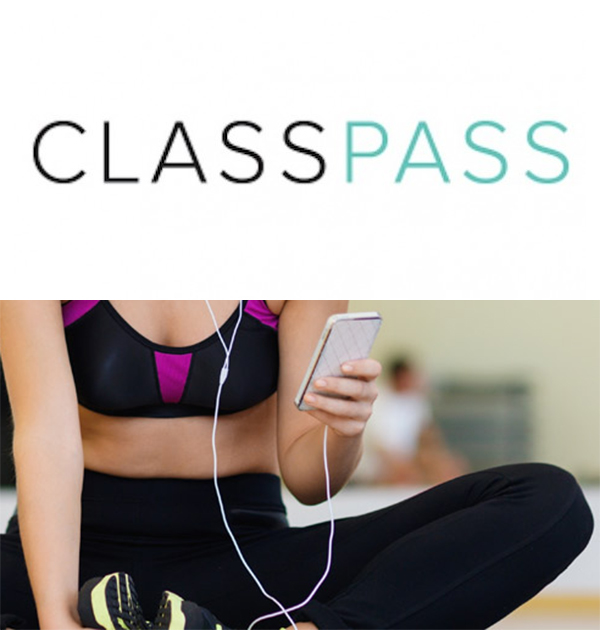 This is going to sound a little infomercial-y. A little 'this post is proudly supported by…'. For your own sake, I must assure this this is no sponsored endorsement – I have simply fallen in lust with ClassPass.
When it comes to fitness, I have to be enjoying some aspect of my routine to stick to it. If I run? I make a kickass playlist to go along. If I gym? I create orchestrated plans and dance from machine to machine.
If I do a fitness class? I ClassPass.
The fitness site (and app) launched in London just over a month ago after gaining mass hype in the US and it took only one Hot Vinyasa session at Lumi Power Yoga to become addicted. Long story short, a ClassPass membership gives you unlimited access to the best fitness classes in London.
It is as easy as a tailored search – days, times, areas, class types (yoga, pilates, strength training, cycling, dance) – and a one-click 'book'! It gives you the perfect opportunity to trial new studios, challenge yourself, keep things interesting, and fit everything from boot camps to pole dancing into a very busy schedule.
Want to give ClassPass a go? Click here!