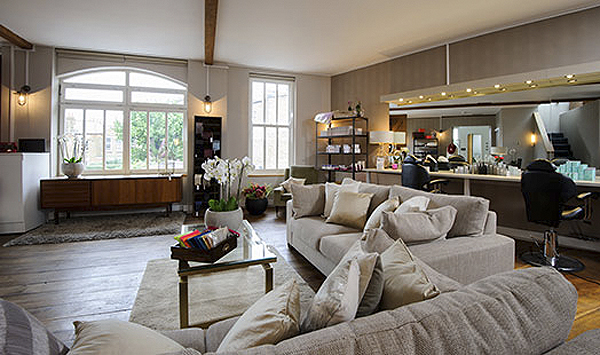 I do a fair share of spa reviews, but I'm not sure Wakeman Road can be grouped with the rest. Open from Tuesday to Saturday, Wakeman Road is a member's club-cum-spa slogan-promised to be a place 'Where Good Things Happen'.
Unlike the majority of other spas, Wakeman Road nurture a collaborative, creative philosophy. Seriously rooted in health, everything from the treatments to the membership itself encourage an ongoing healthy lifestyle: your monthly membership fee is redeemable towards your treatments, meaning one treatment a month eliminates your membership fee. Rather than extraneous fees, the membership cost is simply an investment in your help.
Heading in for my first treatment, I was convinced I needed a full-body massage (Hello, my name is Stress Head) but was convinced to experience a bit of reiki under the hands one one of Wakeman Road's internationally renowned practitioners. Though palm healing has always seemed like smoke and mirrors to me, one treatment at Wakeman Road had me convinced. When working through the seven chakras, my practitioner unlocked a rather blocked throat chakra – one that had me coughing during healing – and heart chakra. As a former singer who certainly feels a little lost without music in my life (something that – until this blogpost – I would never admit), the acknowledgment of this as an issue alone created a great feeling of healing.
Go, go, then go some more. Wakeman Road is something special.