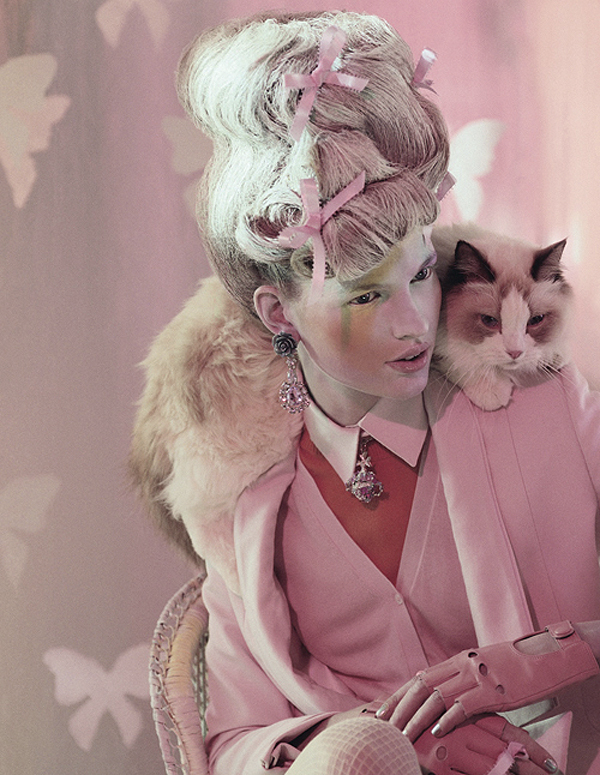 It is the last day of 2012 and therefore the last chance I have to offer you my personal notes on the 'Best of 2012'. This is a rather eccentric mix of personal and impersonal loves, mon cheres. Enjoy (and tell me yours!)
Best Photo Shoot
For their April issue, Dazed & Confused enlisted the genius of photographer Jeff Bark and stylist Katie Shillingford to tap into the cat craze of the past few years in a whole new way. The result was "Animal Attraction" (full shoot here); kittens, Bette Franke, Balenciaga, bows…adore.
Best Musical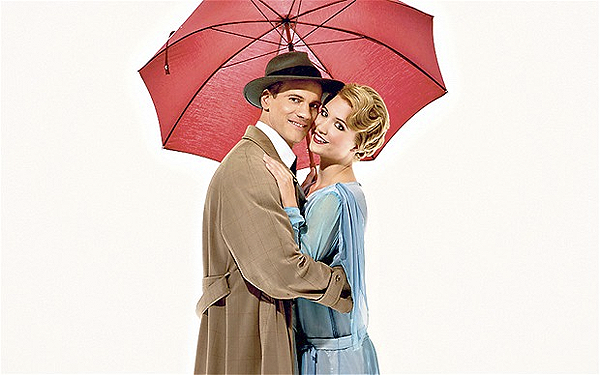 Singin' in The Rain London. It is just incredible.
Best Spot in London
Chiswick. Though not 'Central', it became part of Greater London in the 60s and I only managed to have my first proper look-around this month. Definitely on the cards to become the area I buy a home in (its Old English origin translates to "Cheese Farm" – fate for any halloumi addict).
Best Weekend Wonder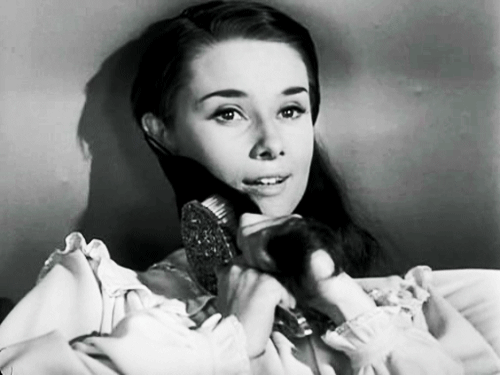 This one by F. Scott Fitzgerald rules my every day.
Best Red Carpet Look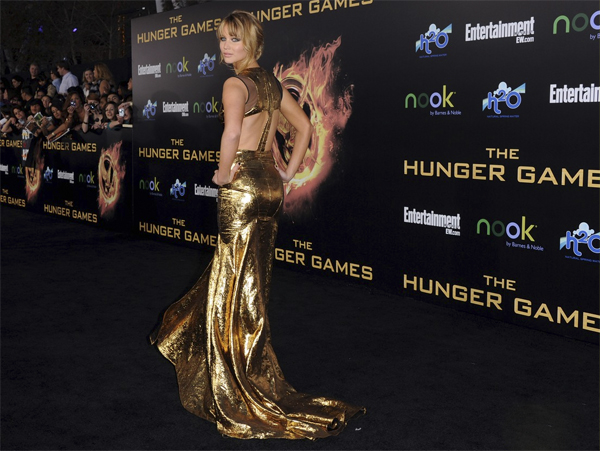 Jennifer Lawrence at the Hunger Games Premiere in LA. The gold Prabal Gurung gown, the hair, the make-up (which I did a tutorial on) – all so perfect. Solidified Miss Lawrence as my Girlcrush of The Year.
Best Make-up Tutorial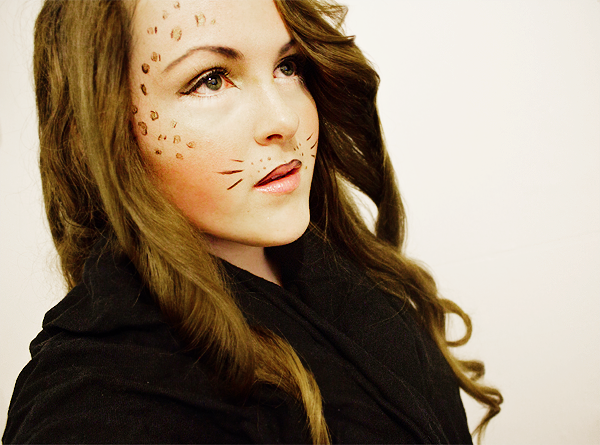 The last-minute Halloween Leopard Make-up Tutorial. Lots of you sent me photos of your gorgeous results and it always feels amazing to help!
Best Youtube Video

Though this particular cover video was released in 2011, it gained popularity in 2012 after Anna Kendrick covered the song in the movie Pitch Perfect. "You're Gonna Miss Me (Cups)" is an incredibly catchy tune by Lulu and the Lampshades and Anna Burden's version – above – is lovely. I watched it for one hour straight to learn how to 'play' the cup.
Best Beauty Product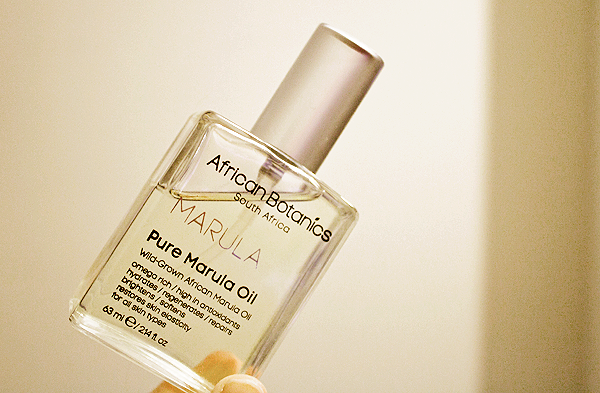 African Botanics' Marula Oil. I use it for EVERYTHING.
Best App
Though Instagram is a very close runner-up, nothing beats Producteev for me. I started using the desktop version earlier in the year as a paper-free way to be obsessive compulsive about productivity and scheduling, but the app takes it to a whole new level. Everything from showers to blog posts are scheduled in this baby.
Best Holiday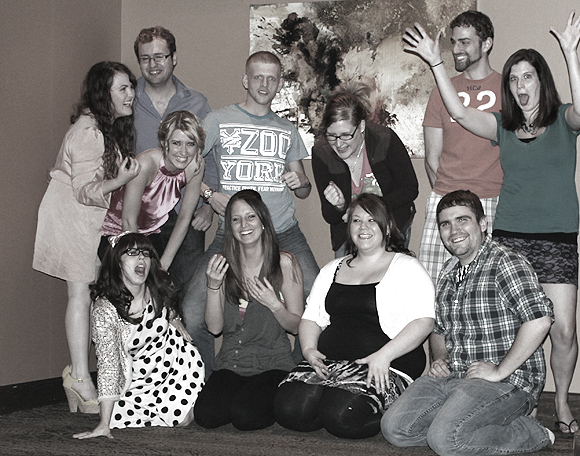 In May I went back to the homeland (the good ol' Estados Unidos) for my best friend's wedding and two stop-overs in New York. It was an emotional and exhausting vacation in the most wonderful ways. I miss everything/everyone!
Best Twitter Moment
The Olympics Opening Ceremony. I have never felt so proud to be British and see everyone else so proud to be British. I must have tweeted over 100 times. It was not dissimilar to being at the world's most hilarious and sentimental party.
Best Celebrity Couple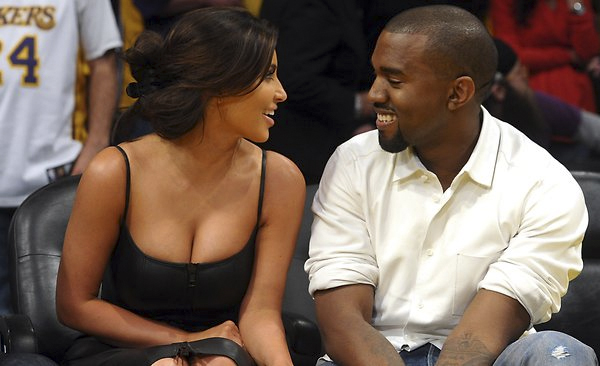 Kimye. Kim Kardashian and Kanye West – who today announced that they were having a baby – are a match made in tabloid heaven. Dripping in excess, I can only imagine the 'Babywatch' that will go on in 2013 over this pair (and the rush to get Kim divorced, who is technically still married to NBA player Kris Humphries).
Best Life Moment


I got engaged. That was rather spectacular.
Best WTF Moment
The success of 50 Shades of Grey. I mean…what.
Best Remix

The Spectrum (Say My Name) remix by Calvin Harris for Florence + The Machine (listen to it here on Spotify).
Best Movie
TED.
Best Outfit Post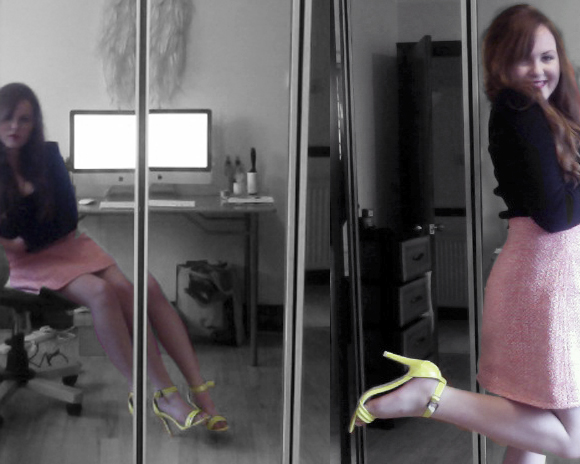 Naturally, the only one shot without a good camera. This is something of a uniform for me and one I will never tire of. Demure top and skirt with 'boom' heels.
Best Meal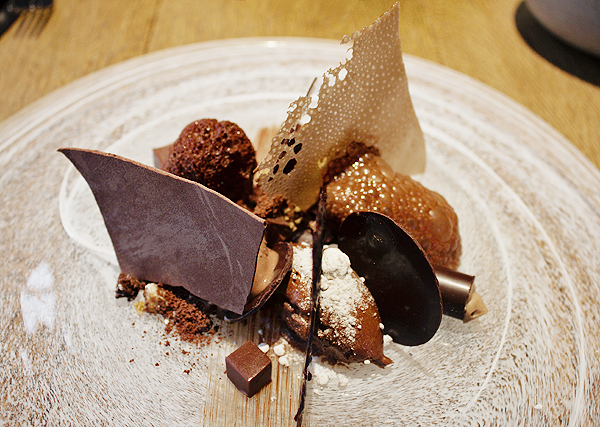 Tom Aikens. The post speaks for itself.
Best Photoshop Fail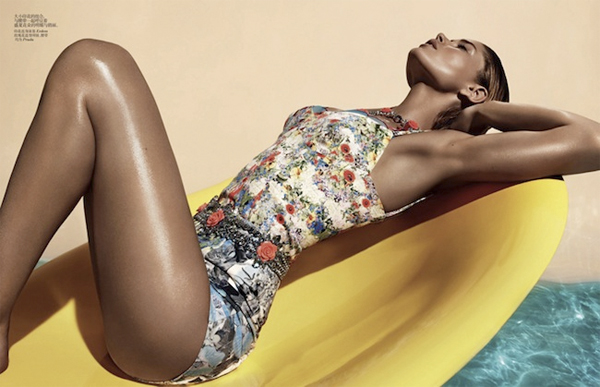 Doutzen Kroes in Vogue China lost a leg.
Best Fashion Show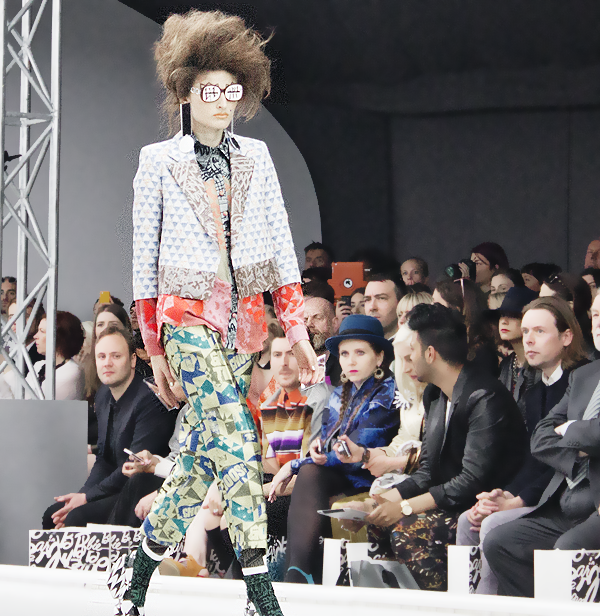 Louise Gray Spring/Summer 2013. Still hoping to add every piece to my wardrobe.