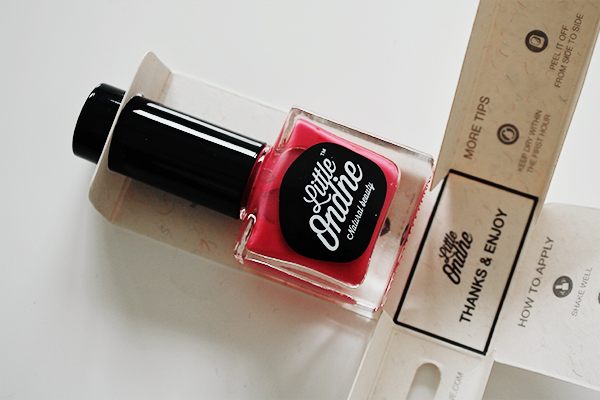 As a woman obsessed with natural beauty (or green beauty) there are very few opportunities for me to get excited about new beauty products. Luckily, this little subsection of the beauty industry is hugely innovative and has produced all of the wondrous products below:
Ayurveda Pura –
Ayurveda Pura's 'De-Tox' Herbal Tea is the first of three products I have grown to love from their line. As a tea lover, I have tried a number of Ayurvedic teas but nothing featured such a beautiful blend of certified organic ingredients. By the brand's admission, it helps to gently flush out toxins, clear the energy channels, improve metabolism, and stimulate without caffeinating. A complete staple
Their next product – the Skin-Radiance Exfoliating Cream: De-Stress Formula – has become I godsend I didn't realise I even needed. Unlike harsh exfoliators, this formula is perfect for drier and more sensitive skin types. While it exfoliates with jojoba grains, it also nourishes with jojoba oil (anti-bacterial and anti-inflammatory!) and essential oils of neroli, lemon and frankincense. The perfect addition to a coconut oil cleanse.
Last from Ayurveda Pura: the Daily Replenish Face Cream: Re-Fresh Formula. I rarely choose to use face creams as I don't feel comfortable when I can feel things on my skin, but this blend of aloe vera, almond, peach and essential oils (rose, neroli and orange) sinks into the skin in less than one minute with no residue. Unbelievably nourishing, to boot.
Little Ondine –
Another surprise favourite! Every 'natural' nail polish I've tried until Little Ondine has been, well, catastrophic. These guys were the game-changers with their all-natural and chemical-free combination of natural resin, organic colourants and water.
Not only do they stay put as long as a normal nail polish, but they actually hydrate your nails and come off by simply peeling from an edge. The odourless polishes come in a slew of pretty hues (even glitters!) meaning you are sure to find a natural dupe for your chemical-laden favourites. A complete no-brainer.