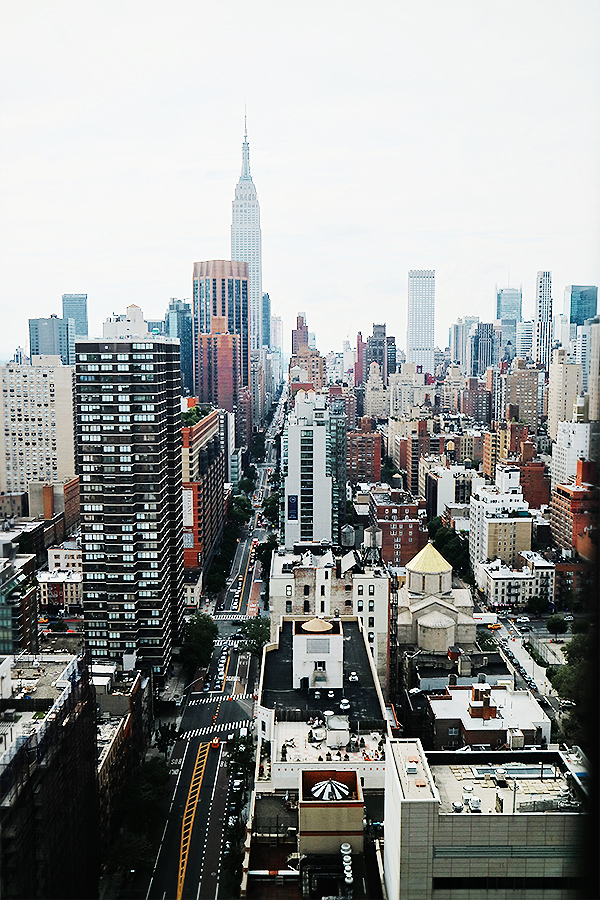 There are few places in this world as intoxicatingly vibrant, inclusive and diverse as New York City and nowhere else could compare as the crescendo of Lela Takes The Crescent.
Ironically, the cross-country sleeper train adventure also marked the five year anniversary of my first trip to the Big Apple as a Sex and The City repeat-obsessed twentysomething. A trip that had such a profound effect on me I have designed countless excuses to return to the city every time I cross the Atlantic.
I know Manhattan well. Very well. I know where the local foodies eat (don't worry – a food guide is coming shortly!), which streets to avoid when tourist-dodging, what residential buildings have better views than the Empire State, and then some.
But I didn't know it like I now do after Accomplice The Show.
Accomplice New York – an immersive theatre adventure through downtown Manhattan – was the irrefutable highlight of my time in the city and one of the best 'tours' I have ever experienced.
Without giving too much away, Accomplice blends all the best parts of theatre and scavenger hunts so seamlessly you feel as though the journey is a fundamental part of the city's unique and ever-altering complexities. Like Mission: Impossible. Albeit with less risk and more alcohol.
Over the course of three hours, the city's iconic streets become part playground, part playhouse. With some of the most hilariously quick-witted actors to guide you along the way.
Whether you've never hit US soil or you're a New York native, I can almost guarantee you a fabulous time. I will cherish the adrenaline-pumping afternoon spent with Accomplice for my entire life.
(Note: All photos featured are a selection from Accomplice and my general time in the City to keep spoilers at a minimum. The starting location will be revealed a day or two before your event via phone call and varies dependent on the show of your choice.)