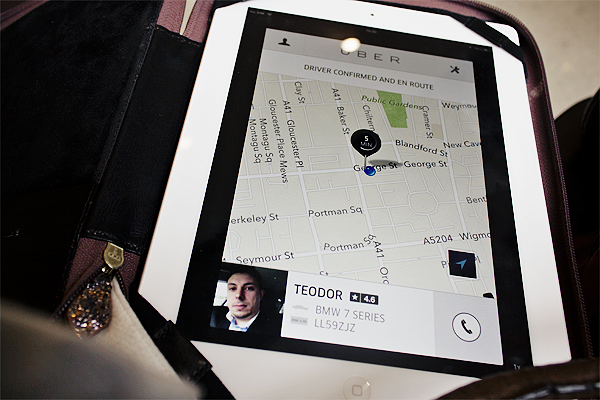 I have a treat for you guys. Like…a free money treat.
Let me explain: recently, I have been taking Uber everywhere. Even movie premieres. Unlike other taxi apps, Uber allows you to request a private driver – usually with an Evian and magazine-stoked Mercedes or BMW to boot – at any time by using their iPhone/iPad and Android apps or from m.uber.com. You also receive a text to confirm the estimated arrival time and a text notification as your car is pulling up. No need to watch the app like a hawk (unless that's your thing) and no need for cash, cards, nada – it is all handled through your Uber account.
…now for the free money treat. Due to my Uber obsession appreciation, the London team have set up promo code 'LelaLondon' which will give each and every one of you £20 off your first ride! Wahey!
More info? @Uber_LDN & facebook.com/Uber