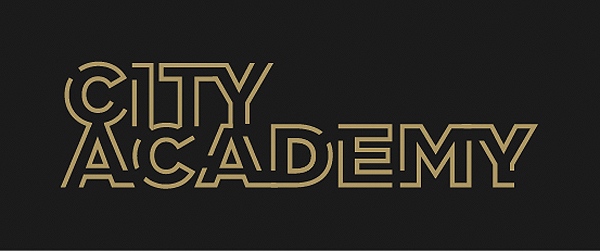 Who is the lucky man or woman with £250 of City Academy vouchers in their possesion?

Kate Huxstep, that's who! Congratulations! You now have your digital hands on £250 worth of City Academy vouchers which you will be able to use on any class/classes of your choice! I will give you a chance to discover your win and e-mail you shortly to confirm details of your prize.
Thank you to everyone who entered and stay tuned for a super stylish competition coming your way next week!