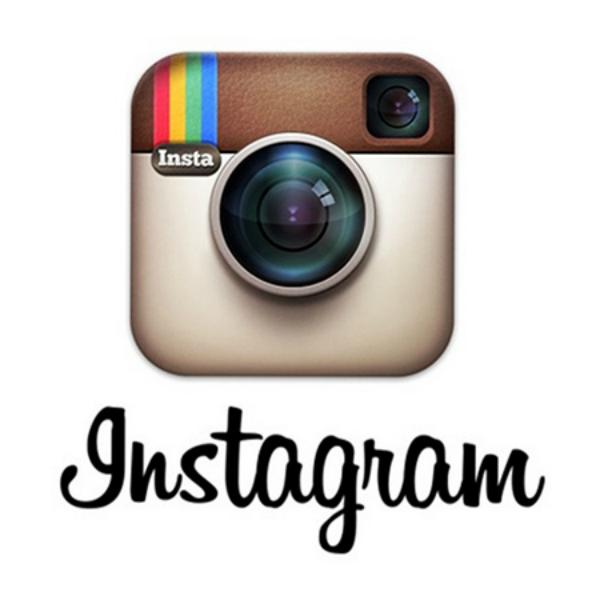 Video on Instagram is now a thing and I'm feeling like a kid on Christmas morning. (COUGH, geek.)
Though I was an early adopter of video app Vine, it has been quite some time since I have uploaded anything to the social network…let alone logged in. Thankfully, Instagram's ingenious addition of video is the answer to all my Vine-related niggles (so now you can be bombarded by my Instagram superfluously, YAY):
– Like Vine, video on Instagram can be shot in a stream or split into multiple clips. Unlike Vine, it doesn't crash if you wait a while between 'shots'.
– 15 seconds of video versus 6 seconds.
– Instead of loading automatically, you have the choice to play the videos in your feed or not. (And they don't autoloop).
– You can choose the 'cover photo' for your video. If someone chooses not to view your video, you will still have a traditional 'Instagram' in place.
– There are thirteen filters to enhance your videos.
– We're all already hooked on the ol' Instagram and this simply enhances the experience for you and your existing followers.
– No switching from app to app! (Hashtag LAZYBONES; but honestly, how annoying is it to follow everyone you like every time a new app is released?)
What are your thoughts? Will you be utilizing video on Instagram?
(Don't forget to follow me on Instagram, @lelalondon, if you haven't already!)