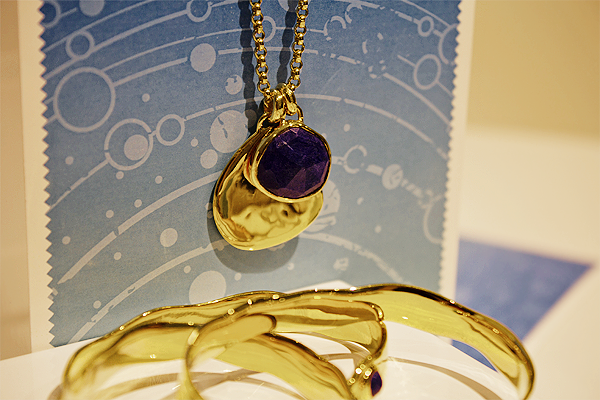 I wouldn't blame you if you experienced a little Instagram jealousy last week; spending the evening with contemporary jeweller Charles Fish made me rather trigger happy (in a camera phone sense). Acting as one of three blogger ambassadors for the brand new Charles Fish 'Finders Keepers' campaign, an evening of fun and champagne was arranged during Jewellery Week at Somerset House.
What is Finders Keepers?
A massive incentive for you to spend a little time over on Charles Fish! Finders Keepers is an incredible six-month online treasure hunt where, twice a month, visitors get the chance to follow a cryptic clue or two and find a piece of jewellery with a 'hidden hallmark' (FK!) on their website. Once the item is found, a 'Keep It!' button will take you to enter to win the gift (and with items like a Rolex included in Finders Keepers, that minute you spent searching certainly does not go to waste!)
You can follow the clues from Charles Fish's Finders Keepers page, have competition alerts sent to your e-mail, and find clues on their Facebook page, as well.
Good luck, beauties!