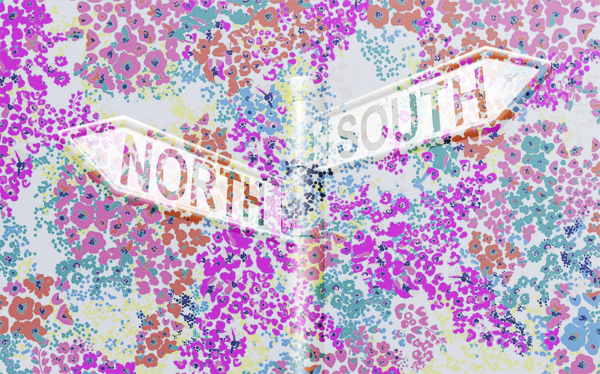 This week, Twinings Infusions launched a  'Make Work Wonderful' portal on The Huffington Post. With a few of my Northern friends sharing their opinions about one article in particular, I was quickly sucked into the Britain's Happiest Workers: 10 Towns Where You'll Find Them conversation.
Having spent the last four months enjoying the spoils of Leeds (and the surrounding areas), it was no surprise to see a few Northern towns on the list. What I did find surprising, however, was the absence of London. LONDON! Though places like Luton have the fastest broadband in the UK, the fourth-lowest pollution, and high scores in the job satisfaction and work equality stakes, it does not hold a candle to London in my eyes.
I think I brings up an interesting debate. Though I was born and half-raised in England's capital city, London evokes complete Marmite reactions in people:
You have the lifers: Be they raised in London or not, they would never dream of leaving. They know every secret bar in Soho, their own personal Top 10 list of Best Burgers, and know how to convince a pedal-bike driver into giving them a free ride at 4am. Ahem.
You have the in-betweeners: They live in London but don't care too much about it. The in-betweeners tend to live beyond Zone 3, will go for drinks 'in the city' once a month or less, and are likely to be saving up for 'the future' (aka the chance to move out of London).
You have the fearful: Bright lights, big city? It's just not right for some people. I tend to forget that these people exist until I'm back in Indiana (where I went to high school). Corn fields, little city? It's just not right for some people.
Until recently, I considered myself a lifer. Now splitting my time between London and Leeds, I suppose I'm an in-betweener. Just not an in-betweener that you'll ever find living in Luton.
What factors do you believe contribute to making a 'Happy' location? Would you trade living in your favourite city for a bit more disposable income?