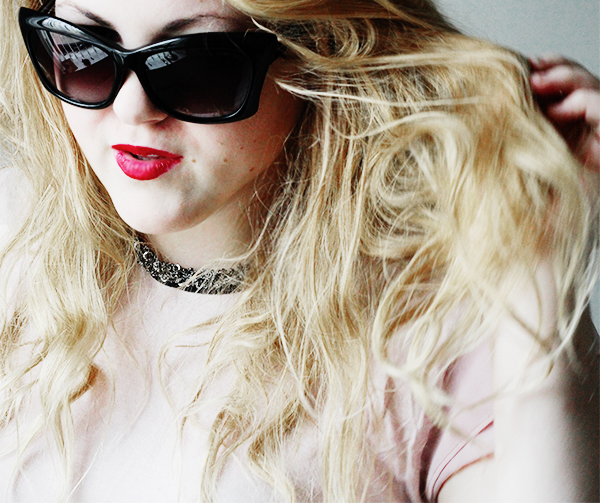 Have you ever discovered sunglasses so perfect you buy them in the darkest months of the year? This lady has.
Say hello to my brand new Tom Ford Lana superspy shades (from the sunglass superstore that is SmartBuyGlasses).
To keep my eyes feeling happy after multiple laser surgeries, I have been wearing a selection of old school sunglasses, then throwing them in my handbag in the evening. Naturally, this has resulted in some wear and tear. To combat the issue, I have been wearing my Tom Fords from sunrise to sundown, then tucking them into their uber luxe suede case like a responsible adult.
It must be love.