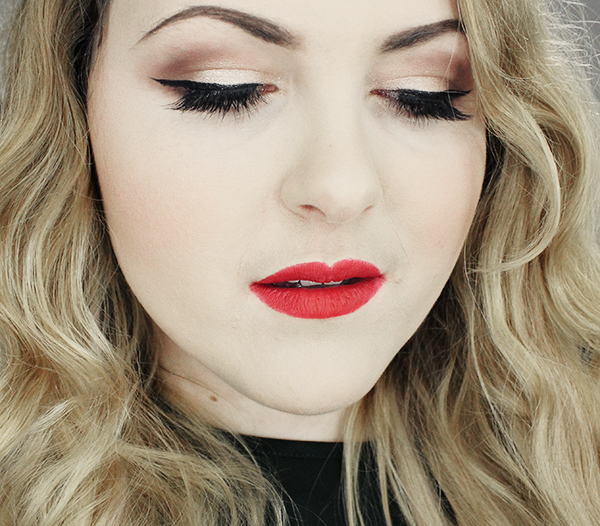 Fact one: I have a love affair with Illamasqua. Fact two: I haven't worn makeup for over a month (while recovering from eye surgery).
With the all clear on cosmetic application and a birthday party rolling 'round, it only seemed sensible to pop into the Victoria Quarter's Illamasqua store in Leeds for a play.
After being taken upstairs to their ever-so-glamorous makeover room, my appointed MUA – Charli Butterfield (Charlixo, to fellow Instagrammers) – got straight on to stealing my heart with 'holy grail' recommendations and her general loveliness.
Over the hour, we harped on about tattoos, the magic of Illamasqua's Furore pigment (used in the finished look), our shared girlcrush on Alex Box, and the woes of looking ten years younger than you actually are.
When the final look was revealed, I made a personal vow to return to her chair for every and any big event ahead. Then took an unreasonable number of selfies.
Every time, Illamasqua. Every time. :')