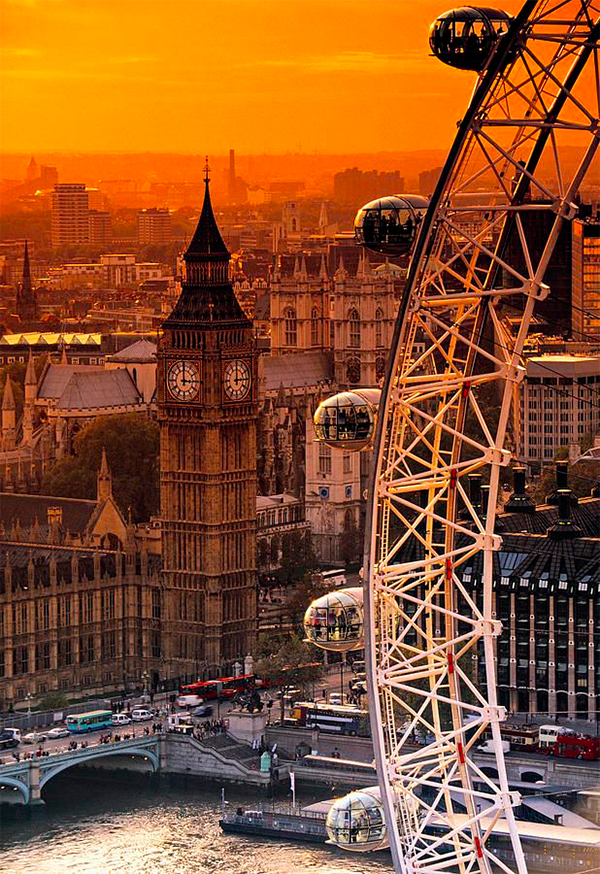 Though London is fortunate enough to have micro-seasons (ie. never too warm or cold), I find many Londoners are altogether less inclined to be social once the sun starts to set before they leave work.
I get it, I do, but I also think very little beats the unusually tourist-free streets of London in the Winter.
For a worthy excuse to get out of your onesie, continue reading!
THEATRE
We live in a city with some of the best musical talent in the world yet still have laundry lists of 'shows to see'. Though pub vs performance is an unfair battle come Summertime, musicals and plays are a perfect activity for cozy Winter evenings. Thanks to a last-minute deal on Superbreak, I recently saw Wicked for the gazillionth time and fell in emerald-tinted lust all over again.
Next on the list? Book of Mormon.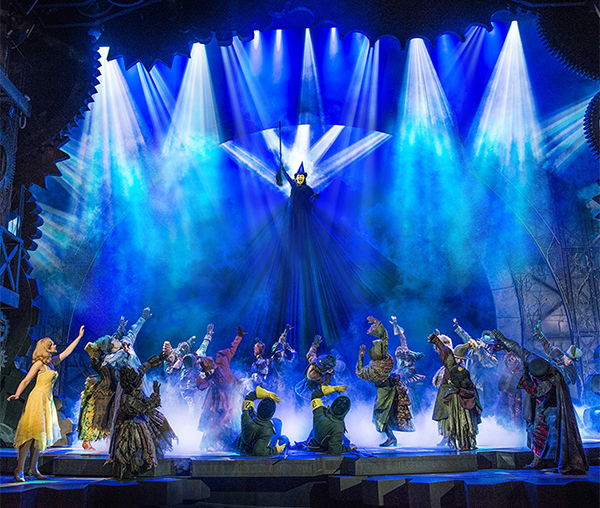 FOOD
Winter is the perfect time to trawl my food blog section, pick something that makes your tummy flutter, throw on your fluffiest gladrags, and spend your evening Instagramming London's tastiest treats while your friends eat soup on the sofa.
For the super-foodie, however, nothing will beat a food tour. I recently embarked on an incredible culinary tour of St James' & Piccadilly which took me through Bilbao Berria (for Jamon Iberico from Jabugo & Fino Sherry, Inamo (for seared salmon maki with sake), Paxton and Whitfield (for my new cheese obsessions – Finn 26 mth matured Comte and Barkham Blue), Fortnum & Mason (for stunning marmalade, jam & rose petal jelly pairings), Wiltons (for wild & farmed smoked salmon, smoked eel with horseradish, Jersey oysters and Scottish oysters), Café Murano (for delectable truffle arancini), Chutney Mary (for chicken wings, chilli-fried lobster, kid goat biryani, and Indian scrambled egg), and – finally! – Boulestin (for olive jam & tomato crostini, soupe de poisson with a cheese toastie, daube of beef on marrow and squash Puree, and Sauterne custard with Agen prunes in armagnac) before wrapping up with Berry Brothers' Good Ordinary Claret.
It is a food and drink itinerary of dreams, but if you're keen to make your own,
here's a handy-dandy map!
Lastly, we have to talk about Covent Garden's new Starbucks Reserve. Launched just one week ago, the new concept store – marked simply by a star and an R – feels like a haven for caffeine junkies. Looking more like a chemistry lab than a traditional coffee shop, the copper and glass-accented store is a Starbucks on steroids; digital menus (changing throughout the day), iPad ordering & payment, exotic coffee brews & methodology, an extensive menu (with a solid cheese board), craft beer & wine, and wireless charging stations aplenty.
MASSAGE
I've always found I enjoy spa treatments much less in the Winter as my treatment-induced serenity disappears the second I have to bundle up or get on the Underground. When I discovered Urban Massage, the game was forever changed. With their website and app, you can now book a variety of professional spa massages in the comfort of your own home – even for the same day! From the comfort of my own kitchen, my chosen therapist – Louisa – massaged a special blend of oils into my skin to melt weeks of travel fatigue away, paying careful attention to my individual needs and preferences. I am obsessed.
(Special offer: You will receive £10 off your first massage by signing up with this link or using the code RLELAL8! Enjoy!)
START A BLOG!
There is only so much Netflix you can watch before you find yourself contemplating selling undergarments from a women's prison or starting a crystal meth lab, it might finally be time to start that blog you've been thinking of. For some productive home-time, follow my five easy steps – How To Start a Blog – and be sure to let me know when it is live!
ADVENTURES
Having recently booked a Trip4Real experience for my upcoming trip to Paris (which I can't wait to share with you), I went on a curious browse through the site's London experiences and have since added a ridiculous number of them to my thriving to-do list. There is everything from speakeasy bar hops to vintage shopping tours to supper clubs in an abandoned Underground carriage – quite literally something for everyone!