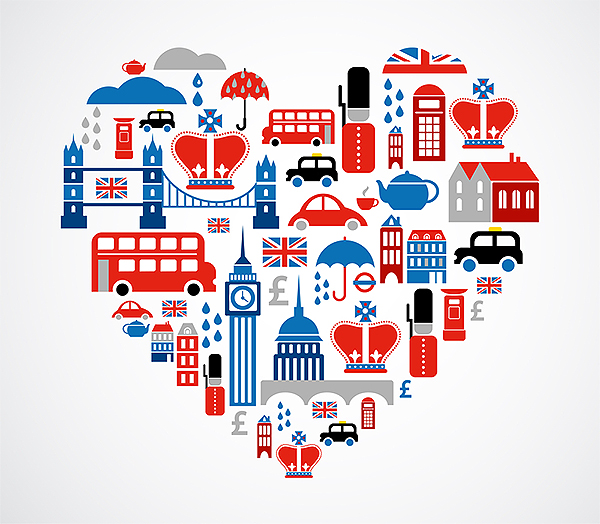 For the 90s kid…
…round up your peers and get yourself to Goosebumps Alive. The new immersive theatre experience has taken our favourite childhood horror series from R. L. Stine and turned them into a 90-minute spectacle. Under the ground in Waterloo's Vaults, you explore seventeen rooms filled with demonic masks, haunted electronics, killer scarecrows, and much more; storytelling has never been so eerie or enveloping.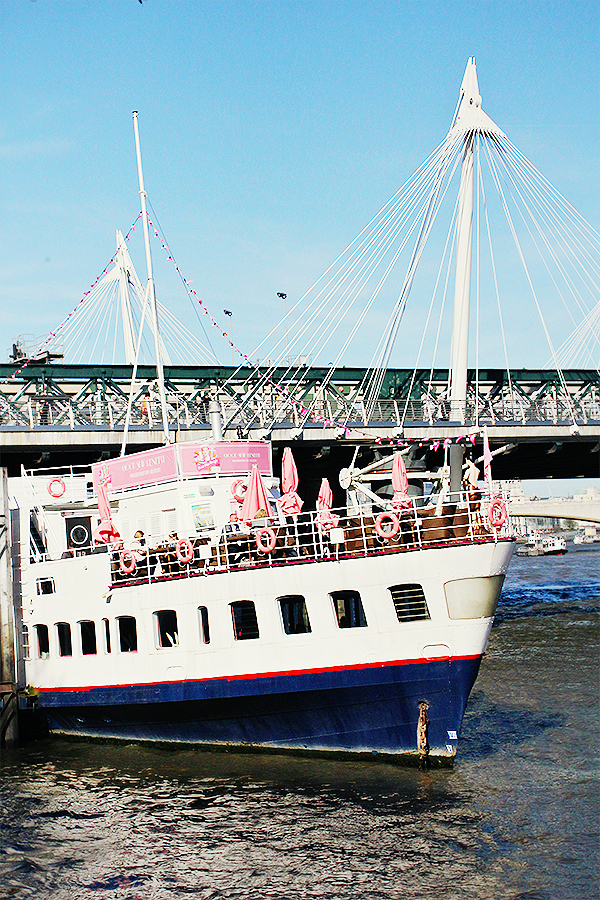 For the beauty guru…
…nothing makes more sense than the Good Ship Benefit. The beauty brand have recently taken over the R.S. Hispaniola (the docked ship across from the London Eye) and turned it into a San Francisco-themed attraction coated in all things pink and fabulous. There is a bar, brow lounge, boutique, restaurant, secret underwater lounge, and even yoga classes on certain days!
My initial visit was made to get a private introduction to Benefit's Cheekathon palette (exclusive to House of Fraser) – an incredible palette of five full-sized Benefit cheek products including cult favourites like the CORALista blush and Hoola bronzer. Initial…but not my last.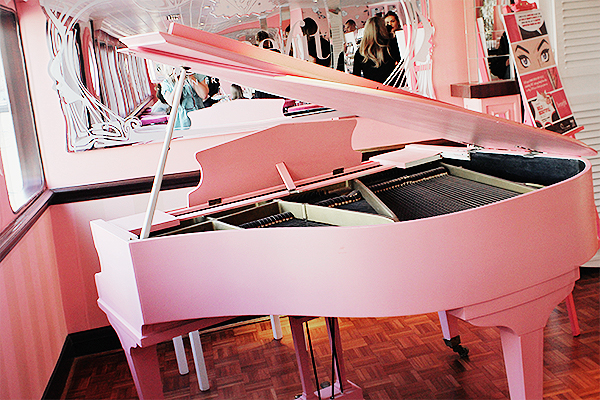 For the London escapee…
Of course, if you're still feeling restless after all of the above it might be time to get away. In preparation for an upcoming trip to Birmingham (before jetting off to Lanzarote!) on Wednesday, I came across 50% off Virgin Rail breaks on VoucherBin.co.uk as well at 40% off deals with Etihad, business class vouchers and more. If you're needing a little break from the city, you might as well save yourself some spending money for your destination, eh?