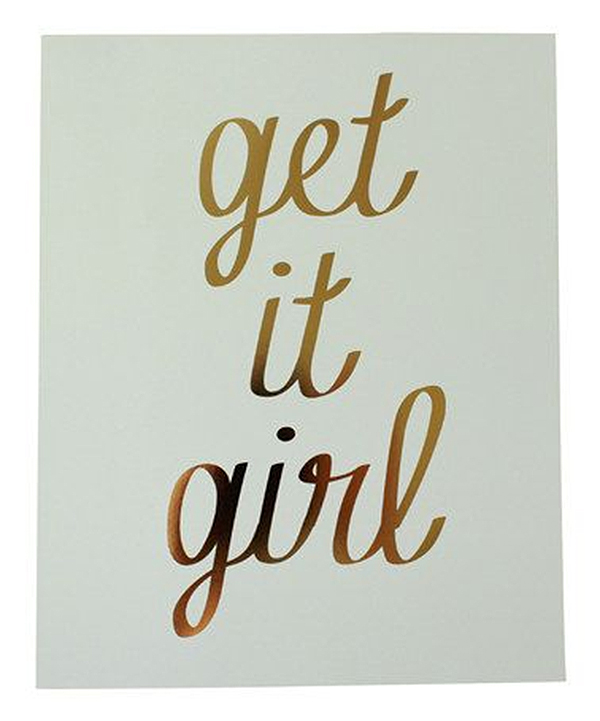 2015 was a strange and wonderful year, altogether. Though it had its inevitable low, I honestly feel like it held some of the best experiences of my life and could not be happier to have most of it diarised by blog.
In the spirit of gratitude, let's take a look at the best of the best from 2015…
Best Fashion Blog of 2015
This outfit – albeit a lazy attempt to match a beautiful car – has been the rough template of 80% of the 'looks' I've worn this year. Big skirts and heels fo' lyfe.
Best Travel Blog of 2015
This was incredibly tough. The last twelve months have included excursions to Thailand, Morocco, Scarborough, Turin, the Anthem of the Seas cruise, Milan, Geneva, Wales, Qatar, Norwich, Paris, Edinburgh (twice!) and Norway (which is being blogged very soon!).
Nothing, however, surprised me like Amsterdam. It was a stunning, fun, and innovative city that I hope to get to know better for many years to come.
Best Beauty Blog of 2015
The Game of Thrones Khaleesi hair tutorial was definitely the most fun to make and the most Pinterest-ed beauty blog, to boot.
Best Beauty Products of 2015
Nude by Nature products. The discovery was a fateful one and I quite literally haven't used any alternative products since this very video.
Best Quote of 2015
From The Weekend Wonder archives: "It's also important to realize that it's okay to be the first. If you constantly look for role models who look like you, then there won't be any firsts. Sally Ride would not have been the first woman astronaut had she been looking for a woman to follow." – Condoleezza Rice, The Woman's Conference
Best London Restaurant of 2015
This year, I spent a number of lunchtimes in Maple & Fitz and had the best afternoon tea of my life at The Kensington Hotel but two restaurants reigned above the rest:
1) Hakkasan. Their Dim Sum Sundays menu is a feast of dreams, but every dish I've tried over the last twelve months (and that is almost all of them) has been incredible.
2) Bob Bob Ricard. The allure of the 'Press for Champagne' button and a modern British-Russian menu is never lost on me.
Best (Other) Restaurant of 2015
Hands down, Dining at The Pass in Edinburgh. I have never had so much fun with my food.
Best Recipe of 2015
The easiest cake pop recipe in the world is destined to go down in personal infamy.
Best Collaboration of 2015
My personal guide to London for the SPG Destination: London video. Without a doubt. I hope to share a lot more projects in this vein with you over 2016!
Best Instagram of 2015
According to your likes, this baby: