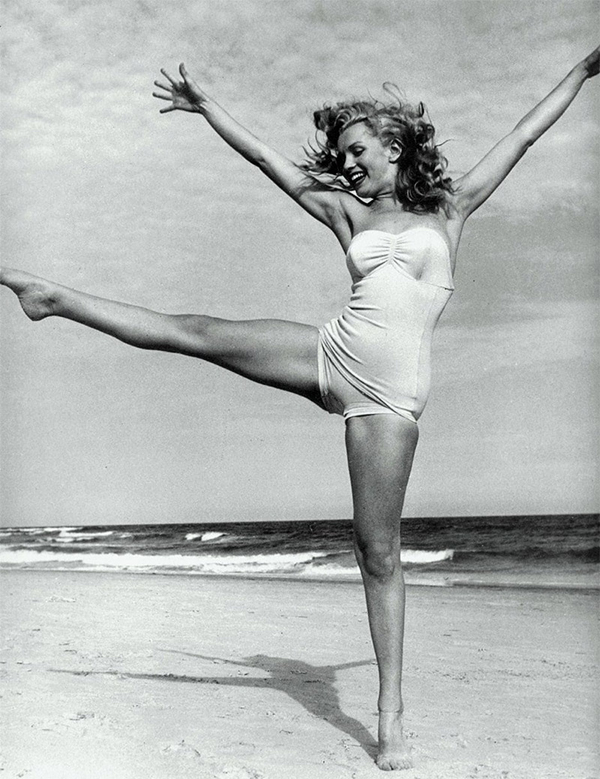 Y'all know how I feel about dance classes. They are truly the one thing that I can drag myself into a sweat for, bar none, and I do a lot of them. In fact, I've spent over 20 hours dancing this month alone and have found so many incredible gems I had to share some of my favourites with you.
So, here they are: the current best dance classes in London…
One Day Salsa Masterclass
I'm not sure I had properly considered how much dancing would be done in the seven-hour Salsa Rapido 1-Day Intensive Course, but it is – eponymously – intensive.
The point of the class is to leave with the ability to dance salsa anytime, anywhere – whether it's your first or fiftieth time doing so. Hence the intensity (but don't let me scare you off, it is fun as hell and there are two rest breaks in addition to a break for lunch).
The creator and expert of a dance teacher, Alastair Sadler, is a laugh-a-minute and keeps you on your toes from start to finish. Quite literally. These intensive workshops have been 15 years of salsa dancing in the making for him.
Though the spacious basement of Bar Salsa! may welcomes you as – let's be honest – pretty hopeless, time flies before it bids you adieu when the bar opens to the public, somehow confident enough to dazzle anyone with your one-two-three step.
Do you need a partner? No. (Every leader and followers swaps around during the class to keep everyone learning).
Do you need to have dance experience? No. But it also wasn't boring for someone with dance experience. There were even a few people who had done the class before and wanted to refine their skills.
Do you need to bring a change of shoes? Absolutely. You'll thank me later.
Whether you're prepping for a trip to Cuba or simply want to burn 2000 calories feeling sexy, Salsa Rapido is an absolute must.
Swing dance
If anyone knows anything about Swing Dance, it's London's Swing Patrol. The ever-expanding group of swing classes and socials have been the city's calling card for all things hip and Lindy-hoppy for years; I could hardly pass up their Swing Dance Class for Two steal when I found it on Not On The High Street.
Having already done the salsa masterclass a week prior, the four hour masterclass seemed like a piece of cake. Until I was there. Sweating out of my eyeballs.
Despite its cuteness, swing dance is not a cakewalk. The session introduces you to the six-beat swing, the eight-beat (or Lindy Hop), and the Charleston but – even with fifteen minute breaks between each – takes no prisoners. It is deliriously fun and a HIIT workout for the musically inclined.
Grab your swishiest skirt, best pal, and head out on Swing Patrol. Quick. While you're trying to secretly become Emma Stone in La La Land…
Last but not least Nonstop Dirty Dancing…
…of the non-twerking variety. We're talking O.G. Baby and Johnny Dirty Dancing. Now at Pineapple Dance Studio.
This was, by far, the most difficult and dancer-friendly class of the three. One for the guys and dolls working towards a body that makes 'That Lift' a possibility.
'Non-stop Dirty Dancing' is exactly what it says on the tin; constant movement, constant Swayze-worthy tunes, and constant access to the brilliant dance tutelage of Paul Kitson – the first British actor and dancing to play the leading role of Johnny Castle in the original London West-End musical.
Blending salsa (thank you, Alastair!), cha cha, mambo, Latin, jazz, and other iconic moves from the film itself, the class is a treat for superfans and dancers alike.
The class runs every Tuesday at 6pm and, if you feel so inclined, you even have the opportunity to practice The Lift of Dreams before you put yourself – crumpled – in the corner.
(Can you tell I've spent my entire life wanting to become Baby?)