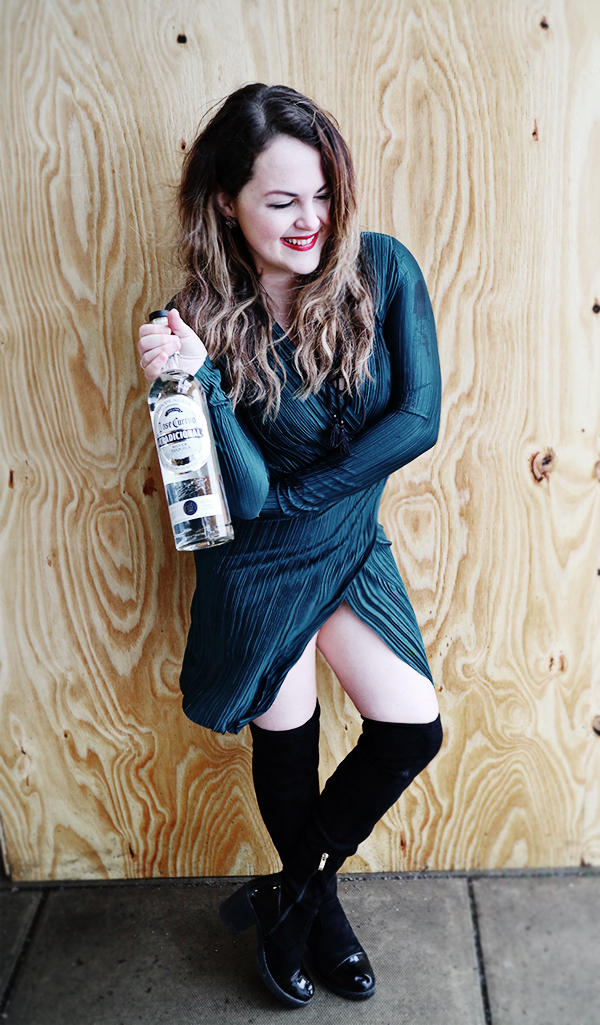 With just one sleep National Margarita Day (a holiday I have Leslie Knope-level thirst for), it seems to be the perfect time to take you on a tour of my recent adventures with Jose Cuervo.
This month, Jose Cuervo appointed the UK's 'Salt Sommelier' – Max Venning – to travel the nation in search of the most Cuervo Margarita-worthy salts.
I could hardly turn down the opportunity to joined the team behind the world's number one selling tequila on such a quasi-culinary journey…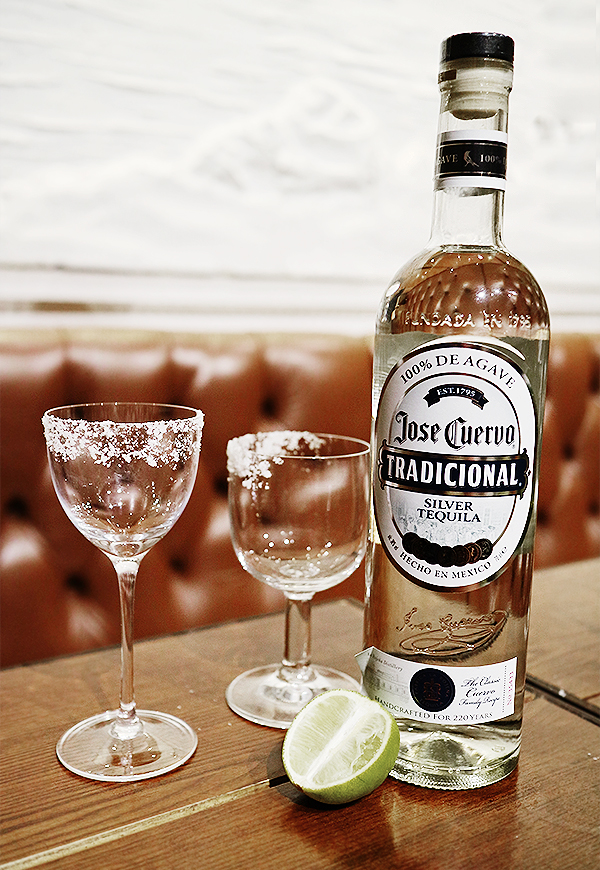 After arriving at Llanfairpwllgwyngyllgogerychwyrndrobwllllantysiliogogogoch (a tongue-twisting dream come true, in itself) we hopped in a taxi straight to the Anglesey home of luxury salt purveyors Halen Mon.
Halen Mon's diamond-like salt is not only a roaring success in its own right, but it is now found in an incredible number of sea salt-touting food favourites (including former President Obama's favourite sweet, Fran's Chocolates Salt Smoked Caramels).
As salt is somewhat synonymous with tequila, a rim of the good stuff will not only balance out the flavours of the spirits in a margarita but introduce a flavour profile of its very own.
Halen Mon's sustainable and hand-harvested salt process was a delight to witness. Before hitting the saltcote, the company's saltwater runs through a mussel bed and sandbank, which act as natural filtration systems. The water is then heated to create a salty brine and placed in shallow crystallisation tanks to form crystals. When retrieved, the crystals are then rinsed in brine and left to dry for packaging.
The question was, would a passionate process create a salt worthy of a Cuervo margarita?
(Spoiler alert: duh).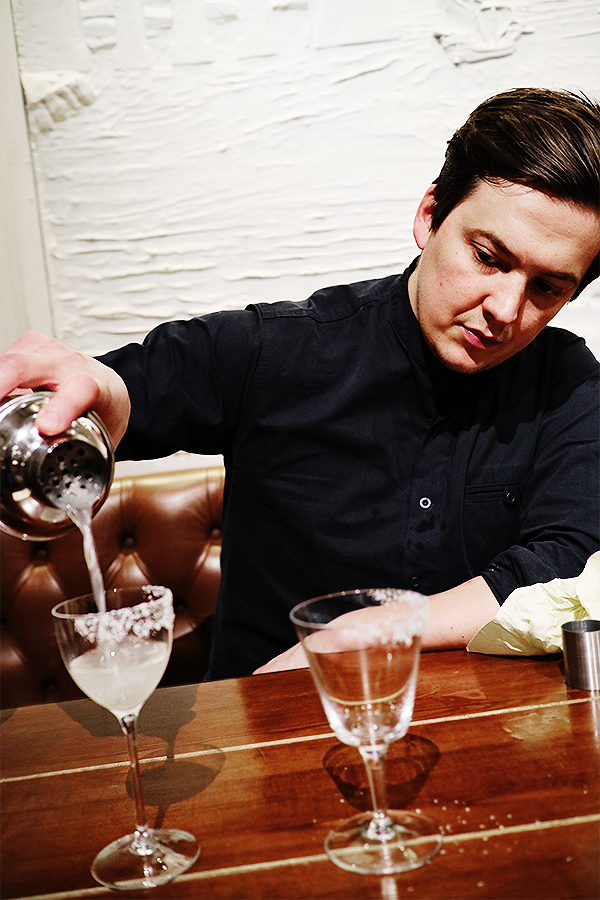 Taking a slew of beachy salt flakes back to the hotel, Max and I cracked open a bottle of Jose Cuervo Tradicional to tongue-tour our way through a selection of margaritas.
Having just returned from salt discovery missions in the Isle of Skye and Maldon, all of which are crowning destinations in the British salt industry, there were plenty to sample.
My favourite? The Halen-Mon rimmed classic, with a perfect rim of melt-in-the-mouth salt.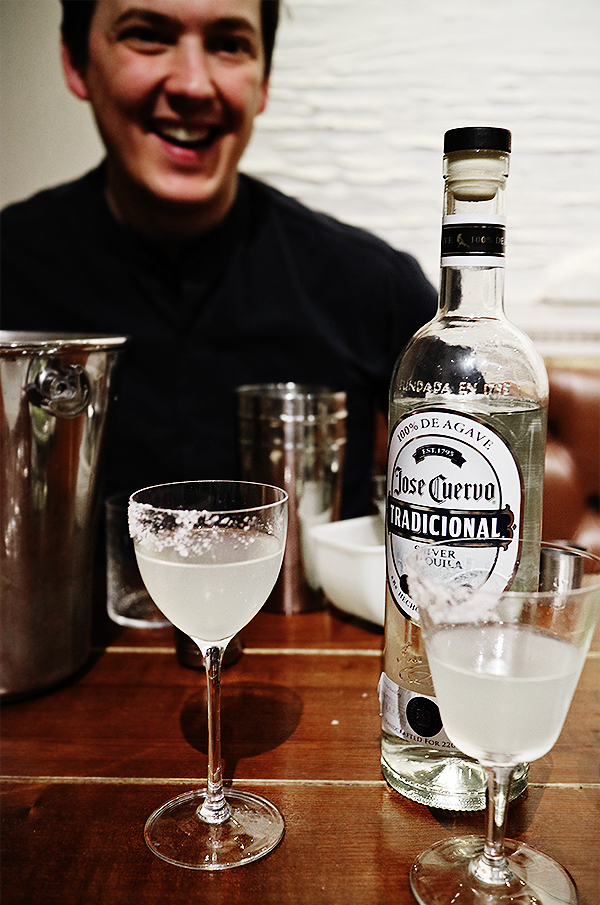 We soaked up our final few hours (and innumerable margs) of the day enjoying the delicious local faire of <strong>Coach at The Bull Beaumaris.
Before the first few hours of the next day were spent in our hotel bar.
Sorry, not sorry – when life gives you Halen Mon, you make margaritas.
THE CUERVO CLASSIC MARGARITA RECIPE
50ml Jose Cuervo Tradicional® Silver
20ml Agavero® Orange Tequila Liqueur
25ml Fresh Lime Juice
15ml Agave Syrup
Simply shake/double strain into Halen Mon salt-rimmed glass!