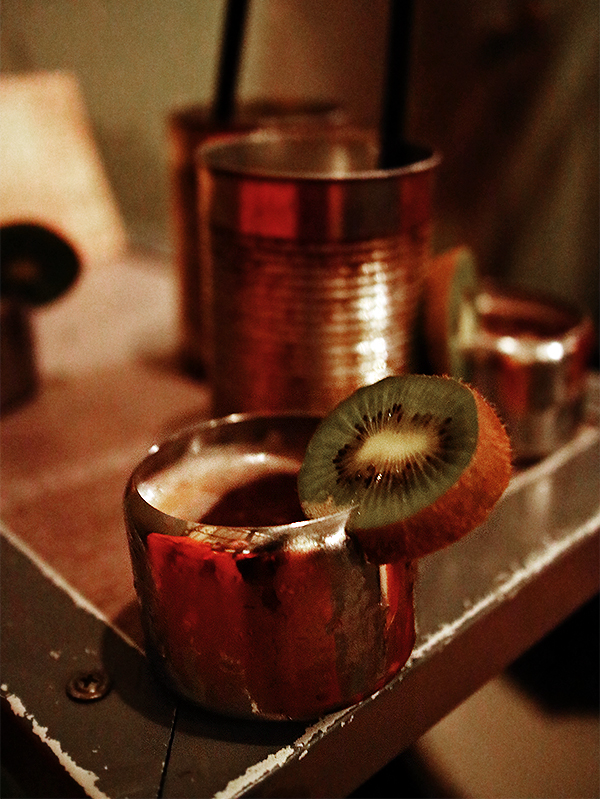 It's time I talked about my stint in the clink.
The CliffsNotes version of the story? I've considered leading a life of cocktail-intended crime ever since I escaped the joint. For my two-hour sentence, Alcotraz Penitentiary huddled a room of booze-smuggling strangers together to bring our respective Orange Is The New Black/Shawshank/Bad Girls dreams to life.
Alcotraz is the world's first immersive prison cocktail bar; starchy orange jumpsuits, jaw-dropping convictions, unstable wardens, cell shakedowns and all. With carefully-hollowed bibles and 70cl-friendly pillowcases to support the inebriation of its inmates, Alcotraz is as good as immersive theatre gets.
Though they're putting an applaudable spin on your everyday tequila slammer, the experience won me over with a dedication to absolute madness. This crowbar hotel would be the perfect precursor to any East London night-out.