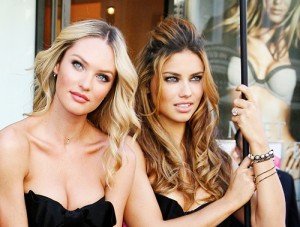 Casting: Major network TV Show. A spin-off show from a very successful fashion design show. This show will also be airing on the same network in November. We need female models for on and off the catwalk. This is not a reality show and the models will be models only on the show–there will be no reality storyline associated with the models.

Please email online portfolios or images first to:
Attn: Show Casting
ENC.WHEELER@GMAIL.COM

Shoot dates: Aug 11 – Sept 2. Rate: $250 Inc. per day. 50 models/ days needed.

CASTING: Friday, July 29th, from 11:00am – 5:00pm.
*We need a diverse range of girls, must be runway girls, min height 5ft 9".

Confirmations will be emailed to you privately, not posted.
Thank you.