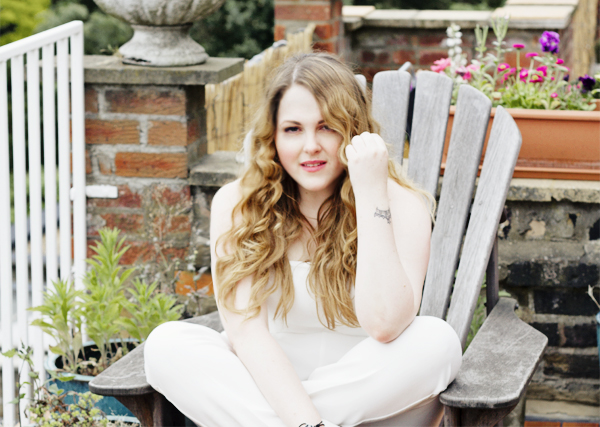 Those of you who follow me on Instagram will already be aware of my larger-than-life Saturday night.
In partnership with my lovely friends at F&F, I spent the evening with Katy Perry (and a million fellow Katy Cats) on the final night of her Prismatic tour at London's 02.
Decked out in the most Katy-worthy white jumpsuit I could find, I booked it from an all-day excursion on Regent Street to witness the extraordinary fitness that is Miss Katy Perry.
It was the best night I have had in a very long time (as you might be able to see from my select few Insta-videos, below!).
What I Wore:
This limited edition tailored bandeau jumpsuit from F&F