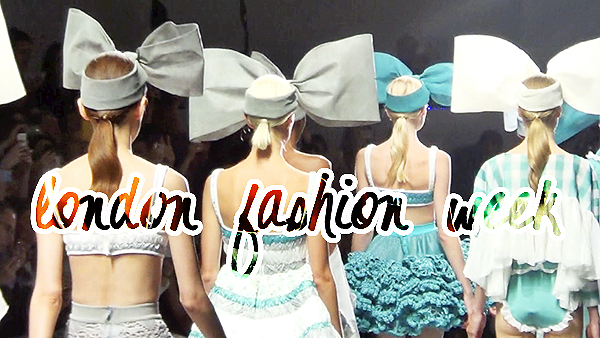 For the first of many London Fashion Week posts and reviews, I wanted to throw together a mix of backstage and front of house footage from J JS Lee, Bora Aksu, Sibling, Holly Fulton, and more.
As LG's official London Fashion Week blogger, I was very kindly given backstage access along with time to hang out with the LG SteamTeam as they preened the designers' immaculate collections to perfection (the perks of working with the Official Garment Care Supplier!).
Stay tuned for more sneak peaks (photos and insights and fashgasms, oh my!) as well as a preview of  the Ashley Williams for LG partnership.
Enjoy the video (below!)