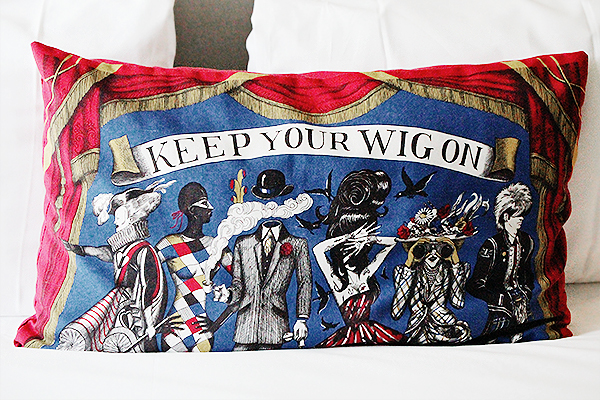 I have been to Leicester Square's W Hotel on multiple occasions (my private cinema experience being the luxurious highlight) but have not been a sleeping guest until I used the hotel as my base for three big days of filming last month.
More on that soon!
To me, the hotel has always felt like an endless night in Manhattan. It's dark, chic, lively and – to be honest – I wasn't sure how well that would translate to a hotel room.
Thankfully, the 'Wonderful' room (its actual name) was an altogether lighter, fresher take on the theme. Though the 'Wonderfuls' aren't too large, the room concept creates the illusion of space by utilising walls of floor-to-ceiling mirrors and hiding bathrooms and closets behind smart panelling.
As far as the little things are concerned, the amenities (from Bliss) and soundproofing (for what is essentially a Central London party hotel) kept my product-forgetting, sleep-deprived self sane. I should also note that it has one of the most tempting room service menus in existence; the W burger is bomb and you have the pleasure of getting dishes straight from Spice Market downstairs. With a cocktail or two.
I didn't have time to do much more than sleep and eat in the hotel but my stay was without fault. Highly recommended for anyone who wants the city on their doorstep.