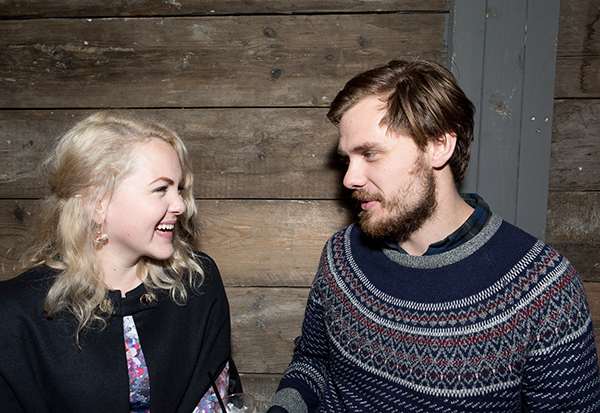 Though I have been on the proverbial road (slash sky) for an obscene slice of the last three months, each time I return to London I find myself as exhilarated and entertained as I am while travelling.
This is thanks – in large part – to the never-ending variety of 'things to do' in the city; the current highlights, of which, you'll find below…
Solomon's Yard
Solomon's Yard is a fantastical new winter pop-up hosted by Camden Market which combines street food, resident & iconic DJs, cocktails, and good times under one beautifully-heated canopy every Thursday, Friday and Saturday until December 19th.
Tied together under a bit of a 1920s theme, my first evening spent at Solomon's was one of the most friendly, fun, and festive 'nights out' I've had in quite some time.
Tip: Grab yourself a VIP booth for the Norman Jay/Jazzie B nights before they run out!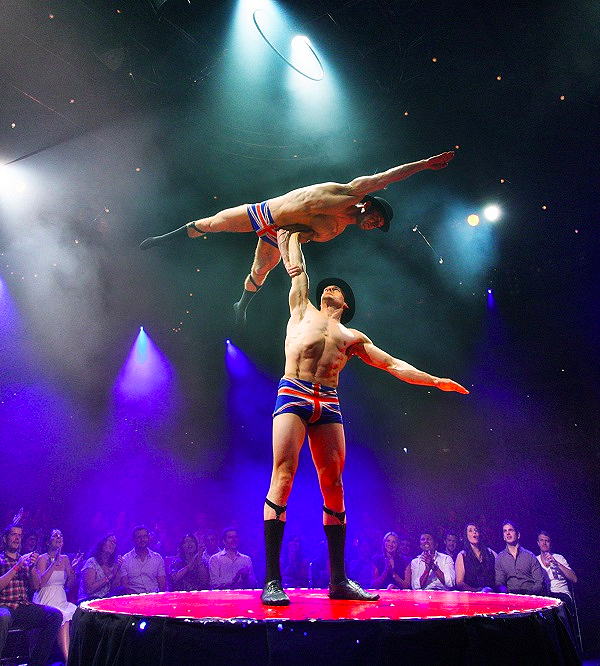 La Soiree
If you have any sign of a sense of humour, you would be a fool to miss out on the sexy shenanigans of La Soiree. Without giving the cabaret's game away, I can ensure you that a trip to La Soiree will not only have you on your feet, but crying with laughter one minute and writhing in awestruck anxiety the next. It is a hilariously unusual, inspiring, dysfunctional, and unbelievably raw masterpiece of theatre. You'd quite simply be crazy not to go.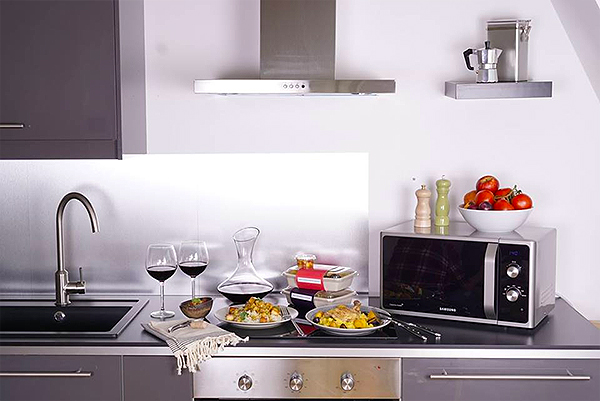 EatFirst
I recently held an impromptu dinner party thanks completely to EatFirst and am now dangerously addicted. The app enables users to order/pre-order from their "online restaurant" and have meals, sides, and tipples delivered chilled to your door. Unlike other apps I've tried and binned, EatFirst release a tempting menu of incredibly fresh food (listing all nutrition information on the app) each day, with vegan and gluten-free options, to boot; everything from duck confit to beetroot tortelloni.
Not only that, but they are incredibly affordable. A busy Londoner's dream.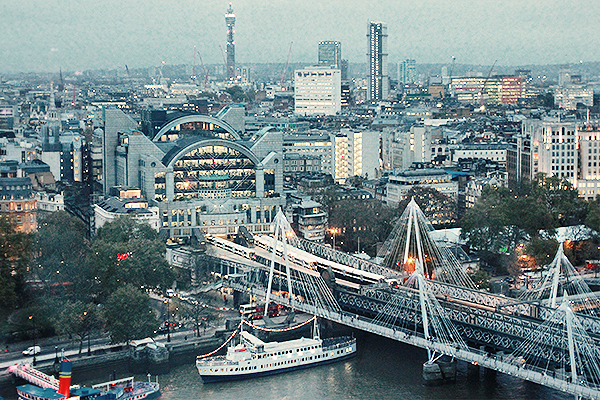 The London Eye
It is hardly a groundbreaking tourist attraction, but I finally bit the bullet and took my native ass to The London Eye.
For a giant Ferris wheel, it was magical.
I timed it carefully to board ten minutes before sunset and could not recommend the time hack enough. To reach the ultimate bird's eye city view as night-time floods the streets of London? Words can't describe. Even if it took me fifteen years to get there.