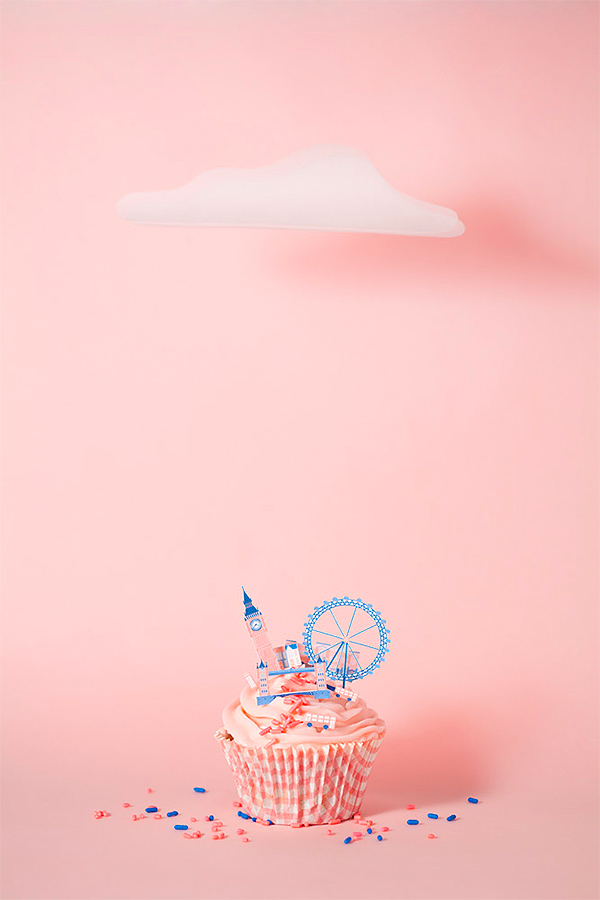 Tea Breaks
For the truly British… Tea Shirt:
A young and tea-passionate couple launched this adorable tea company in hopes of sharing a worldly and unique selection of teas with the masses. Each bag of tea is dressed in a different 'shirt' to mimic its content's origins, individuality and – as far as my experience has shown – their very special taste.
The products feel very special and come from a clear, considered selection process that make the entire tea-drinking cliche as wonderful as ever.
For treat day every day… Chocolate and Love:
Another power couple creation and another forever favourite, Chocolate and Love are a family-owned chocolate company (duh) who currently boast seven different bars comprised of more cocoa and less sugar than most chocolate on the market. With naturally high antioxidant levels and no gluten or GMO, they almost feel like a health food (all but two of Chocolate and Love's products are even dairy free!). The packaging is also so pretty I've been wrapping a few bars up in twine and giving them as little dinner party gifts.
Subscription Boxes
For the French wine connoisseur… Le Petit Ballon:
Very few subscription boxes win me over, but Le Petit Ballon had me at bonjour. Each month, the French-born company delivers two carefully selected bottles of wine to your door (matched to your profile by Jean-Michel Deluc, former Sommelier Chef at The Ritz, no less) along with a copy of The Gazette (a waffle-free wine magazine) and the opportunity to get at least 20% off the rest of their entire range. Le Petit Ballon introduced me to my new favourite "haute couture" vintage, Château de Jau's JauJau 1er 2012 (it tastes like spiced velvet).
For entertaining snacks from the Far East… Chimasu:
When I lived in Thailand I was addicted to Pocky (little straws of creamy sweets) and have found nothing comparable in the UK to beat cravings. Enter Chimasu – a a monthly selection of unique – and often adorable – snacks from across the Far East. Each item is stickered with a loose English translation but the real fun is found in blind taste-testing with friends and families. From wasabi Kit-Kats to tiny matcha-filled yogurt cones, each item is an adventure.
Healthy Swaps
For kicking your latte habit… Vivid Matcha:
Speaking of matcha, I am addicted to the stuff. More specifically, Vivid's new unsweetened matcha drinks. Every health junkie's favourite high-grade green tea leaf may be the best way to get L-theanine (an amino acid which keeps the mind calm, relaxed and alert) but I rarely find myself with the time to grind it down for a latte. These next-to-no-calorie natural drinks are the cleanest, tastiest way to keep your mind alert next to the hiring of a personal barista. Expensive lattes, be gone.
For a healthier alternative to takeaway… Benugo:
With so many delivery options now available to Londoners, it is just as easy to eat naughty as it is to eat nice. Thankfully, one of my favourite healthy chains – Benugo – has introduced online delivery alonside their brand new Summer menu; we're talking salmon & avocado salads, goats cheese & fire-roasted pepper bloomers, fresh strawberries & cream pots, watermelon agua frescas, and more. As helpful for Summer picnics as it is for evenings you can't be bothered to turn the oven on.